Ford Connect Alarm Upgrade 2011 Onwards
23 May 2017 | Admin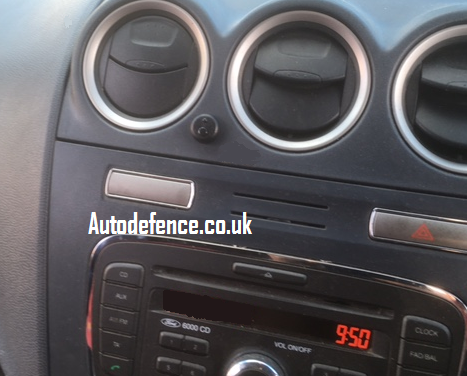 Auto Defence provides industry leading security upgrades for any tradesman vehicles. This Ford Transit Connect 2011 onwards was fitted with the Cobra Thatcham Cat 1 plip / can-bus alarm upgrade. This system works alongside the factory remote control meaning locking the doors will arm the alarm and unlocking the front or rear doors will disarm the alarm system.
Once armed the Cobra Van Alarm protects all doors front , side and rear along with the vehicles interior and bonnet giving total protection to all the entry points into your vehicle. unlike other alarm providers our system can't be disarmed via the drivers door lock giving you total security at all times. The alarm can be overridden in an emergency via the 4 digit pin number. This is entered via the LED on the Cobra.
Once installed this system is fully Thatcham Cat 1 approved meaning total security and piece of mind when leaving your works vehicle. If you would like to book an installation why not call us on 01507 477808.