Are Parking Sensors Expensive?
9 April 2016 | Admin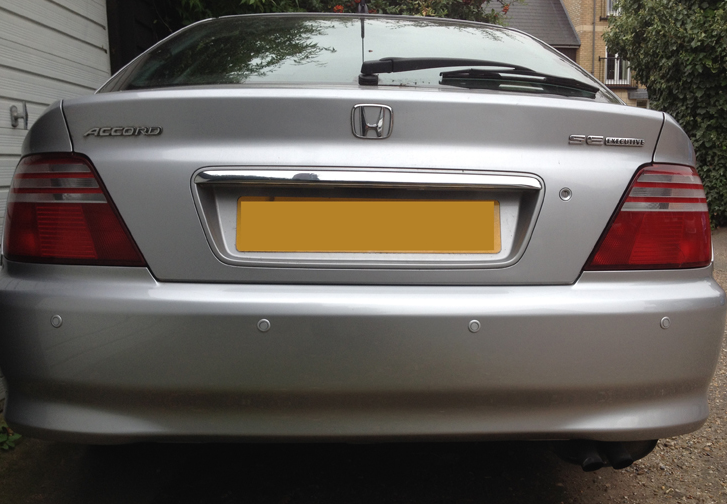 Parking sensors used to be very expensive some times costing as much as £400 just for a simple set of rear parking sensors. With the parking sensors being on the market for many years they have come down in cost making them much more affordable. Being universal they can be fitted to any car or van in the UK. There are many types of sensors on the market which even offer ability to fit the sensors on a van with a very low bumper. These are known as adjustable sensors and can be perfectly adjusted to your exact vehicle.
Parking sensors automatically activate when you select reverse meaning there is no input from the user making them trouble free to use and you can never forget to turn them on. They give 1 beep when reverse is selected meaning you know they are active and ready to detect objects.
Parking Sensors are fitted at your home or workplace in the UK via our mobile installation service. All parking sensors are colour coded in advance if you select that option in advance meaning they are ready to be fitted on the day of installation and the paint will be perfectly dry. Our sensors start from as little as £149.99 supplied and fitted.