Audi A3 Dash Cam Fitted
5 July 2017 | Admin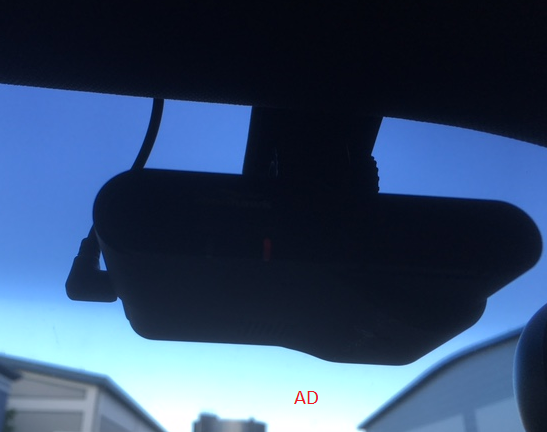 Having a dash cam fitted for driving on UK roads is a must, with insurance fraud at an all time high you can quickly be blamed in seconds for a crash or knock that wasn't your thought. With a dash cam professionally installed you can rest assured your vehicle will remain protected at all times while driving. The CCTV footage will back up any claim with your vehicles insurer. This Audi A3 has a front facing camera professionally hardwired in for a very neat / sleek installation.
There are many dash cams to choose from but it is really dependent on the features you require such as if you would like the dash cam to record during parking the vehicle ( Known as parking mode ) or speed camera alerts for example. Of course the more features you add the more expensive the system will become.
You can also choose between just a front facing camera or front and rear meaning you get complete coverage. We would advise going for a front and rear camera in most cases. This backs up your claim if someone drivers into the back of you. If you would like to view our dash cam range visit our page.