Audi Q7 Stolen Vehicle Tracker
9 November 2016 | Admin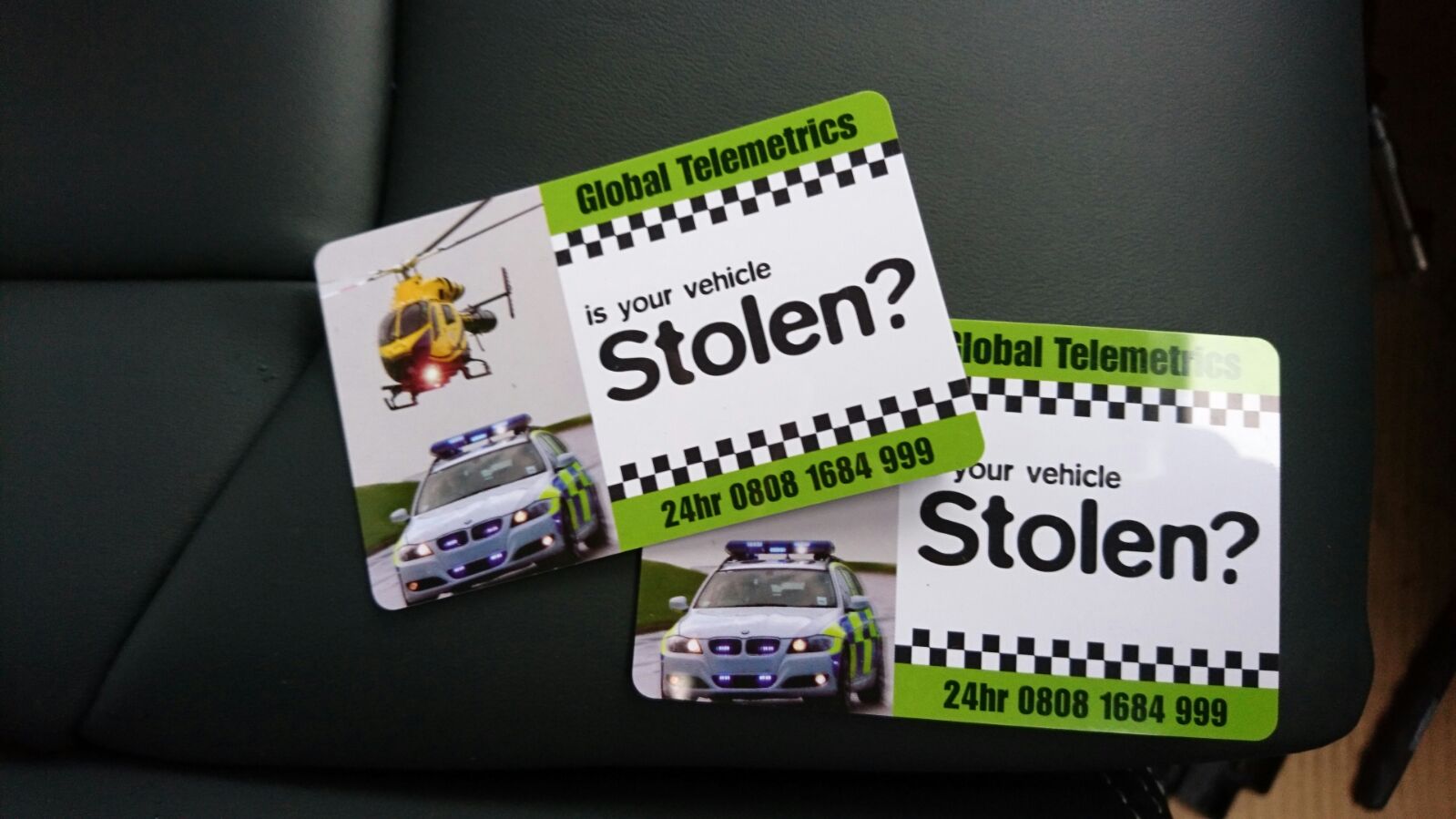 Auto Defence provides a massive choice of vehicle trackers, and being fully approved for all the brands we install you can always be assured we will give you the best advice and prices for a mobile installation at a location of your choice in the UK.
Our client based in London had 2 vehicles stolen and didn't want his new Audi Q7 being stolen and never found again. We advised the customer to go with the Smartrack unit which offers excellent performance at all times. And smartrack are very good at vehicle recovery once the vehicle has been stolen, there average recovery time is less than 21 mins from the vehicle being stolen to the police getting the vehicle back.
Smartrack hold a very good reputation in the UK for offering excellent customer support and with the product also being made in the UK you can be assured of the quality. Take a look at our Car Trackers page to find out more.