Autowatch Ghost Update Kit Review
9 February 2018 | Admin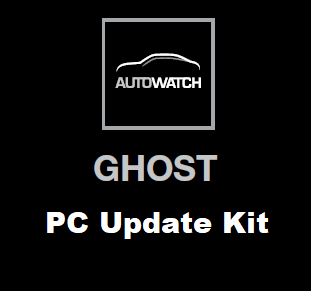 With the Ghost now starting to fade out of there Autowatch 2 year warranty period customers are starting to contact dealers regarding issues once there vehicle has been in for a service and had the original vehicle software updated. After the 2 year warranty period is over the installing dealer is more than entitled to charge a call out normally around the value of £50-65 per update.
Our update kit is a non official Autowatch kit, due to them not offering a kit as yet. We have made a fully compatible software update kit which works perfectly. Please be aware this kit can only be used for updating the software on your exact vehicle. ( It can't be used to reprogram other vehicles / we store this data against your email address. )
You can buy our Autowatch PC update kit.