Best Tracker For Your ST
7 April 2016 | Admin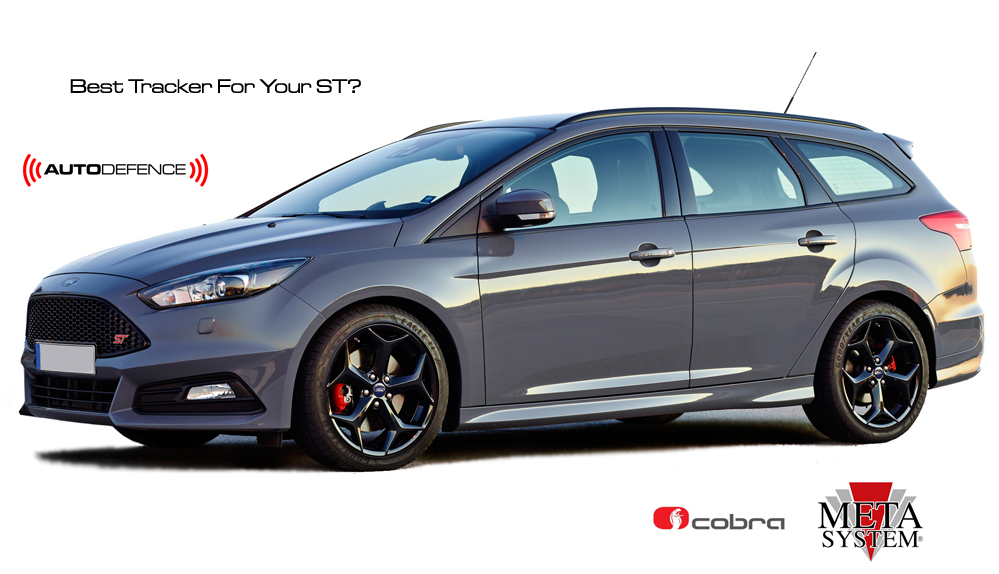 Owning a Ford Fiesta or Focus ST has been hard work for most, trying to protect it as much as possible can be stressful and you never know if the security methods you have used will really protect your ST. We offer 2 main items for the Focus and Fiesta ST models which is, a custom Cobra ADR system which will only fully disarm and allow the immobiliser to turn off if the Cobra card is in range of the vehicle. And the other most popular device is the stolen vehicle recovery systems.
When your ST has been stolen you have next to no chance of ever seeing the vehicle again. With adding a stolen vehicle tracking device you have a very good chance on getting the vehicle back safety and quickly. The Thatcham approved trackers we offer have a call centre monitoring your vehicle 365 days per year 24 hours of the day. This means you technically have someone watching over your vehicle at all times, even old methods such as towing the vehicle away no longer work. The tracking device has internal batteries and tilt and motion sensors meaning any method used will trigger an instant alert.
Most effective car trackers for your ST?
Both these devices come with nationwide installation at your home or workplace in the UK via our mobile network of approved engineers.