BMW Clifford Connect Cat 6 Tracker
11 October 2018 | Admin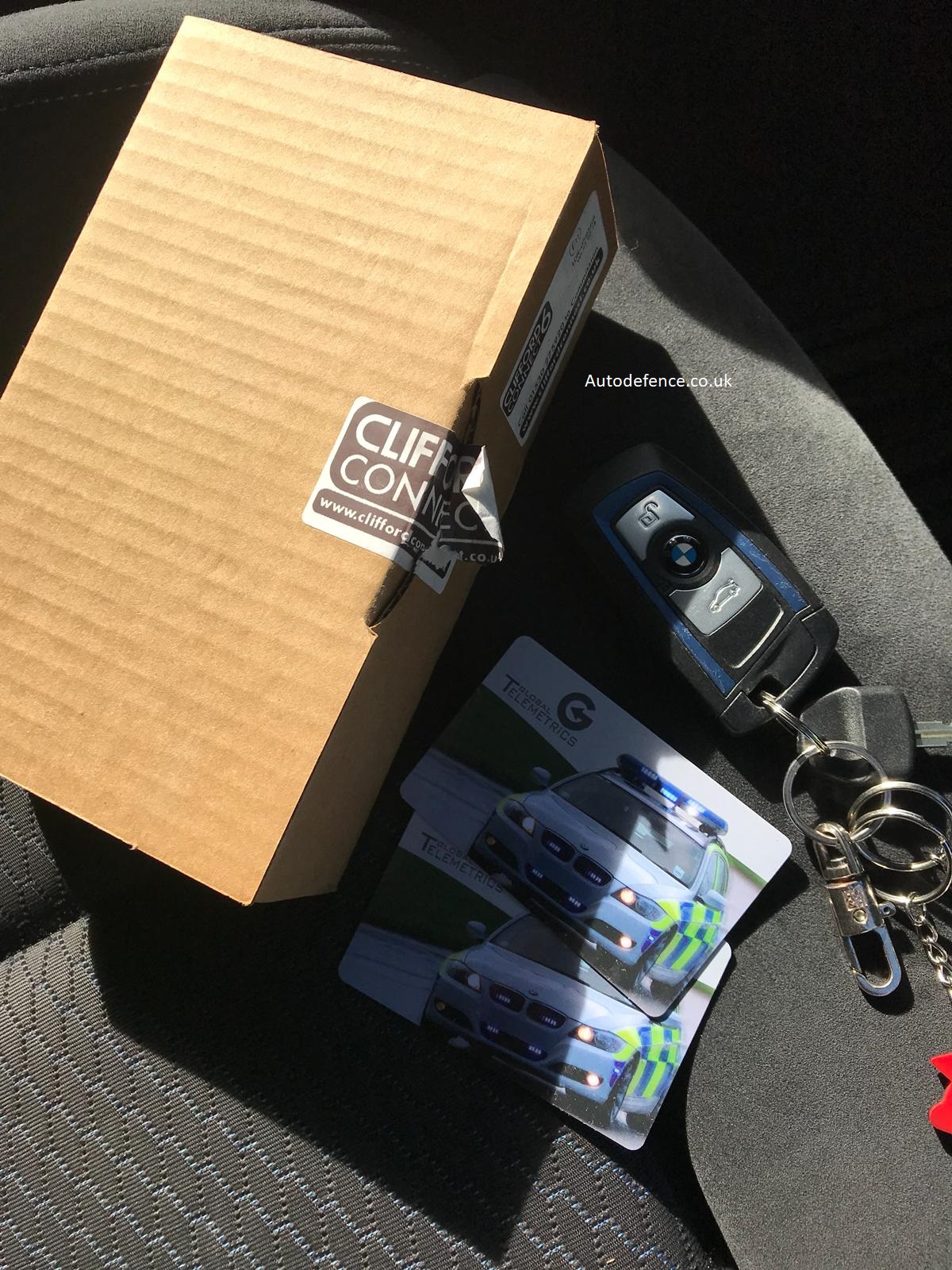 The Clifford Connect was a new Thatcham approved tracker released a couple of years ago now. It offers very good features via the mobile app and has the major backing of Global Telemetrics which is massive in the UK. Clifford are known around the world for there security products and as such decided to release 2 Thatcham approved tracking products in the UK. These are the following...
Clifford Connect 6 which is a Thatcham approved Cat 6 tracker suiting most vehicles up to the value of £90K in value. This offers full stolen vehicle recovery, smartphone app and desktop pc login.
Clifford Connect 5 which is a Thatham approve Cat 5 tracker designed for very high end vehicles such as Range Rover Overfinch models, Audi R8's and many other high end performance cars, the Clifford Connect 5 offers all the features of the connect 6 but with an added 2 features such as the ADR tag which you have to have with you when driving the vehicle and the added immobilisation which is used by the police in a theft. If the police give the command to do so they can stop the vehicle restarting.
The Clifford Connect system is becoming a main player in the stolen vehicle recovery tracking market and offers more than enough features. If you would like a Clifford Connect installed onto your BMW or any other vehicle in the UK why not buy online today. Clifford Connect