BMW X5 Thatcham Cat 6 Tracker Fitted London
7 March 2018 | Admin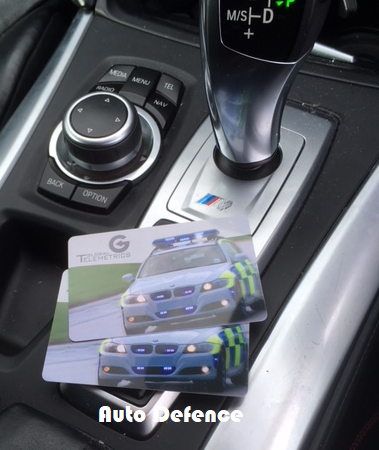 The BMW X5 is sadly one of the top 10 stolen vehicles in the UK. This customer was informed via his insurance company the vehicle wasn't covered for theft if a Thatcham Cat 6 tracker wasn't installed. Auto Defence installed a Thatcham Cat 6 Smartrack Protector Pro Global on this vehicle. The Protector pro offers excellent protection and the system offers full monitioring of your vehicle 365 days per year / 24 hours per day.
The Protector Pro Global offers a mobile smartphone app for your Apple and Android devices allowing you to track the car via the app yourself. It also allows you to check other infomation like battery voltage for example.
The Protector Pro Global has won many awards since it was first released in 2007. It offers excellent tracking abilities at a fraction of the cost of many other units. You also have the ability to pay the subscription monthly. The monthly subscription cost is £12.49 offering excellent value for money.
We are fully mobile in the UK and can travel to your home, place of work or even the car dealership to get the installation carried out. If you would like to order a Smartrack Protector Pro