Can A Car Tracker Be Found
8 March 2016 | Admin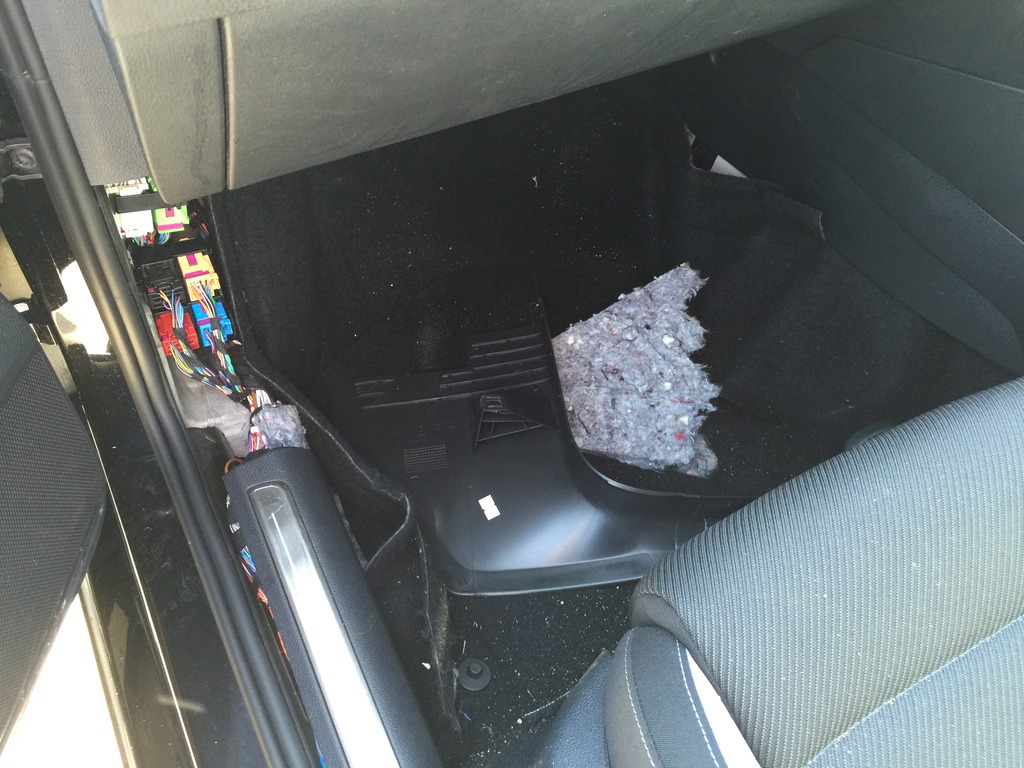 With Car Trackers being installed everyday in the most common vehicles on the road the no 1 question we get asked is '' Can Car Trackers Be Found'' The answer to this question is a tricky one due to the engineers for some companies only fitting the unit in one location and thieves do know the common locations and where to look. At Auto Defence we make sure engineers are hiding the Car trackers in different locations at all times.
This means your vehicle would need to be stripped down to the extremes in order to find a tracking device on your vehicle. The worst cases of car trackers being found is on vehicles were these devices are fitted at the factory. This is the most stupid form of stolen vehicle recovery tracking, due to once knowing the location a thieve will simply head for that exact location on your vehicle if they are planning to steal it.
This is very common on 2015 on wards Range Rovers, and VW group vehicles. The tracker locations don't change and they are very easy to remove and steal the vehicle without trace. When having one of our trackers installed the unit can simply be mounted anywhere within the vehicle giving you the very best chance of getting the vehicle recovered.
The other question is do they work? YES car trackers are very effective and over 90% of vehicles are recovered within less than 20 mins of the vehicle being stolen. That is very effective and it is worth while getting a Car Tracker Installed. We are fully mobile and fit trackers at your home or workplace in the UK via our network of approved nationwide engineers.