Cheaper Car Insurance With A Tracker
20 April 2016 | Admin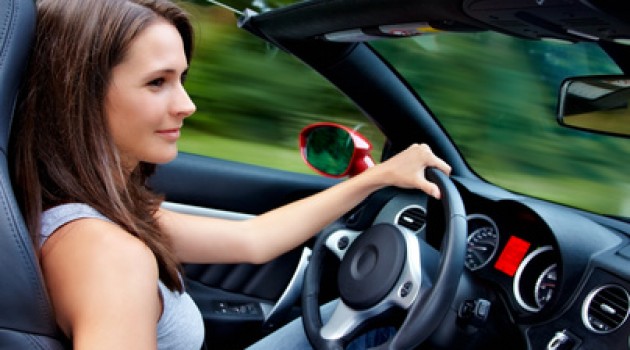 Want cheaper car insurance? but don't know how people are saving hundreds of pounds a year with higher end car. Even if not asked by there vehicle insurance some customers decide to get a Car Tracker fitted. Not every car tracker has to be the insurance approved type for your insurance to accept it. Many customers opt for a self track system where only you monitor the vehicle yourself. There are some advantages and disadvantages to either system which we will list below.
Advantages to an insurance approved system?
Tracked by a secure control centre 365 days per year, 24 hours per day.
Battery low or disconnection alerts are instantly alerted to you by the secure control centre.
Tilt and motion alerts are instantly alerted to you be the secure control centre.
Many Thatcham Approved Devices come with a mobile App to check the vehicles location via your smartphone.
Knowing you have police response if the vehicle is stolen.
Smartrack Protector Pro Global
Advantages to a self track NON- Approved Tracking System?
Tracking your vehicle at any time via your smartphone.
add-ons for remote immobilisation
Cheap subscription unlike Thatcham products.
Subscription costs as low as £55 per year.
Ignition and geo fence alerts.
All our vehicle trackers are installed nationwide at your home or workplace in the UK.