Citroen Dispatch Alarm Upgrade
8 February 2017 | Admin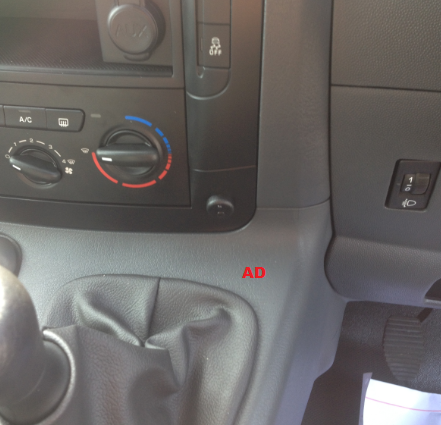 AutoDefence has secured another van lacking protection. The Citroen Dispatch normally comes with a basic 3 button remote control and many customer think the vehicle is protected by an alarm as standard due to the indicators flashing on arm. This is incorrect and very few come with any form of alarm as standard.
What does Autodefence recommend? The Cobra can-bus series giving excellent protection and offering ultra reliable performance. The system works from the original 3 button black remote control which comes with the Citroen Dispatch as standard.
The alarm system protects doors front and rear and the bonnet along with the vehicles interior. The siren packs a punch with it's high pitched 118db siren. Which has a full onboard battery back up siren for total security.
The system is a full Thatcham Cat 1 once fitted to your Citroen Dispatch giving total piece of mind. All our alarms come with a 2 year warranty as standard. All Vodafone automotive / Cobra alarms are made in Italy insuring ultra high standards are met in terms of build quality and design.
If you would like to get a Thatcham Approved Cobra Alarm fitted (click here)