Clifford Are Releasing A Stolen Vehicle Recovery System
11 January 2017 | Admin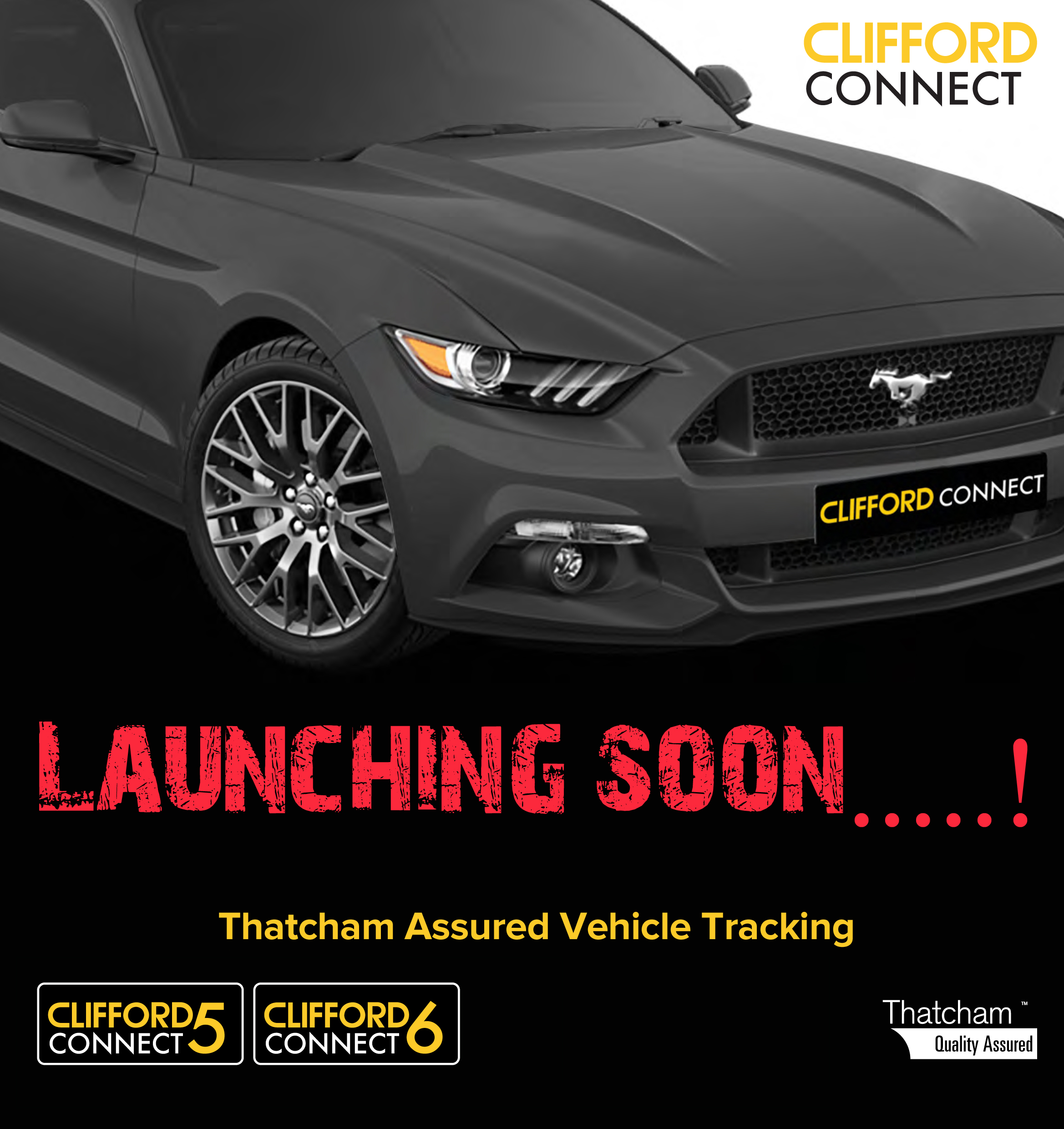 Clifford have told us they are releasing a Thatcham Approved tracking system this January. They haven't released any offical infomation on the device as yet. But by the names they are quoting ( Clifford Connect ) we are guessing they will have a full mobile app which will allow the user to log in very simular to all the other devices on the market.
Clifford are very late to the stolen vehicle tracking scene in the UK. And with Thatcham only requiring one tracker in a couple of years time it's supprising they have bothered releasing these with such a small window before the Thatcham shake up.
As always Clifford bring awesome products and I am sure it will be a device that will do well in the stolen vehicle tracking industry. We can't wait to review the system and let you know the full list of features.