Clifford Tracker
26 January 2017 | Admin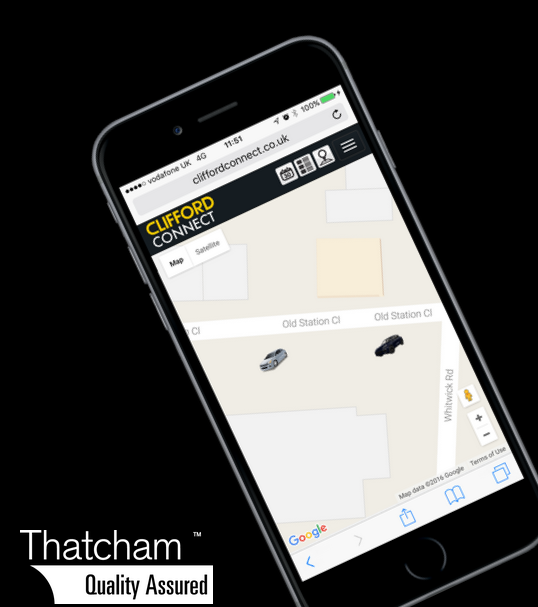 Clifford has been the science of security since the early 90's. Being the market leader for many years and never offering anything other than pure car security they are a little late to the market. But as they say better late than never. The Clifford Car Trackers will take the market by storm offering excellent security and the product is very high quality, the Clifford tracker comes with a 3 year warranty as standard giving complete piece of mind.
There are 2 levels of protection like most devices....
Thatcham Cat 6 named ( Clifford Connect 6 )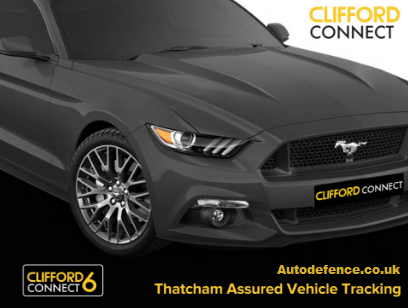 Subscription Costs
Monthly £12.49
1 Year £149.00
Lifetime £399.00
The Clifford Connect 6 uses the latest in tracking device technology, no external aerials for GSM/Satellite connectivity making the device easier to hide within the vehicle. This device can be tracked worldwide and is insurance approved to Thatcham Category 6 for all vehicle types.
You can track the vehicle via the Clifford mobile App for your smartphone, supporting Android and Apple platforms.
This is a Stolen Vehicle Tracking (SVT) device which will protect your vehicle with Interpol ICPO assistance in over 100 counties
Free Android and Apple Global Telemetrics App.
Thatcham Approved TQA208 - A secure Insurance certificate will be sent to you
Monitored 24 hours a day with Stolen Vehicle Recovery (SVR Guard and Recovery) in the UK
Battery disconnect/low level alert - we will call you if your battery is disconnected
Movement Sensor Alert protecting your vehicle in the event of being towed away
Small covert black box with Internal Aerial Technology - GPS - GPRS - GSM - LBS
3 year warranty no quibble parts and labour warranty (Extendable to 12 years)
Our tracking device is 12 and 24 volt compatible
History look up
Can be linked to an aftermarket alarm * additional cost *
Remote immobilisation * additional cost *
Thatcham Cat 5 named ( Clifford Connect 5 )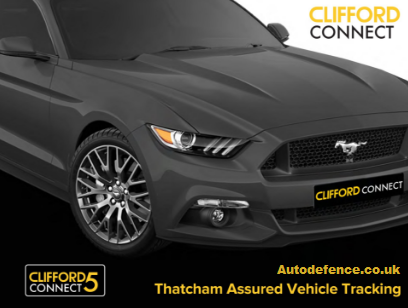 Subscription Costs
Monthly £16.49
1 Year £199.00
3 Years £570.00
Thatcham Category 5 Quality Assured
IP67 waterproof device
(ADR) Driver Recognition Systems supplied with 2 cards/tags
P5 for plant and agricultural vehicles
Secure full fleet online account to view locations of your vehicle
Free Clifford Connect app app to view vehicle location
Monitored 24 hours a day by Global Telemetrics
Battery disconnection/low level battery alerts
Geo Fence and route history
Movement alerts (vehicle is moved without the DRST used)
Immobilisation (police request only)
Direct Debit for subscriptions (minimum 12 month contract)
3 year warranty (extendable to 12 years*)