Cobra Front Sensor Activation
21 February 2018 | Admin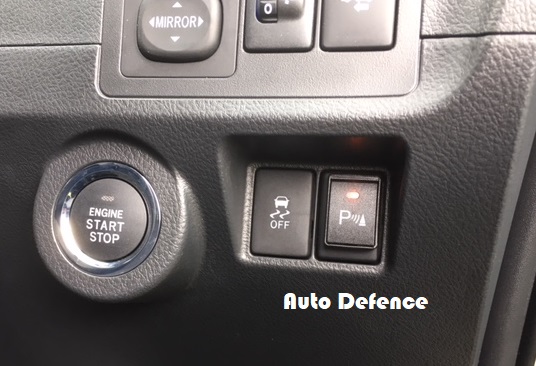 Many customers ask how do the Cobra front parking sensors work? Simple there is one of 2 ways they can be wired. The first being Ignition so they come on instantly with the vehicle when it is started and remain on the rest of the vehicles drive, there is a downside to this method in busy traffic the sensors will start bleeping if you are tailgating the vehicle in front / to close, because the sensors will think there is an object in the way.
The most common / second method which we prefer is the timer delay, the sensors wake up instantly when you turn on the vehicles igntion and look for objects. The sensors remain on for 40 seconds and if nothing is detected the sensors will time out. When you wish to park the vehicle simply press the Cobra parking sensor switch for one second and the buzzer will bleep once and the LED will light up bright orange. The sensors will remain on for 40 seconds unless an object is detected then they will remain on giving you complete piece of mind when parking.
Cobra parking sensors are the market leader in very high quality parking sensor kits. There ultrasonic parking sensor kits are all made in Italy NOT china unlike other cheap kits. Meaning you are reassured excellent quality. Why not take a look at our Parking Sensor Kits.