Compare Thatcham Cat 5 Trackers
26 February 2016 | Admin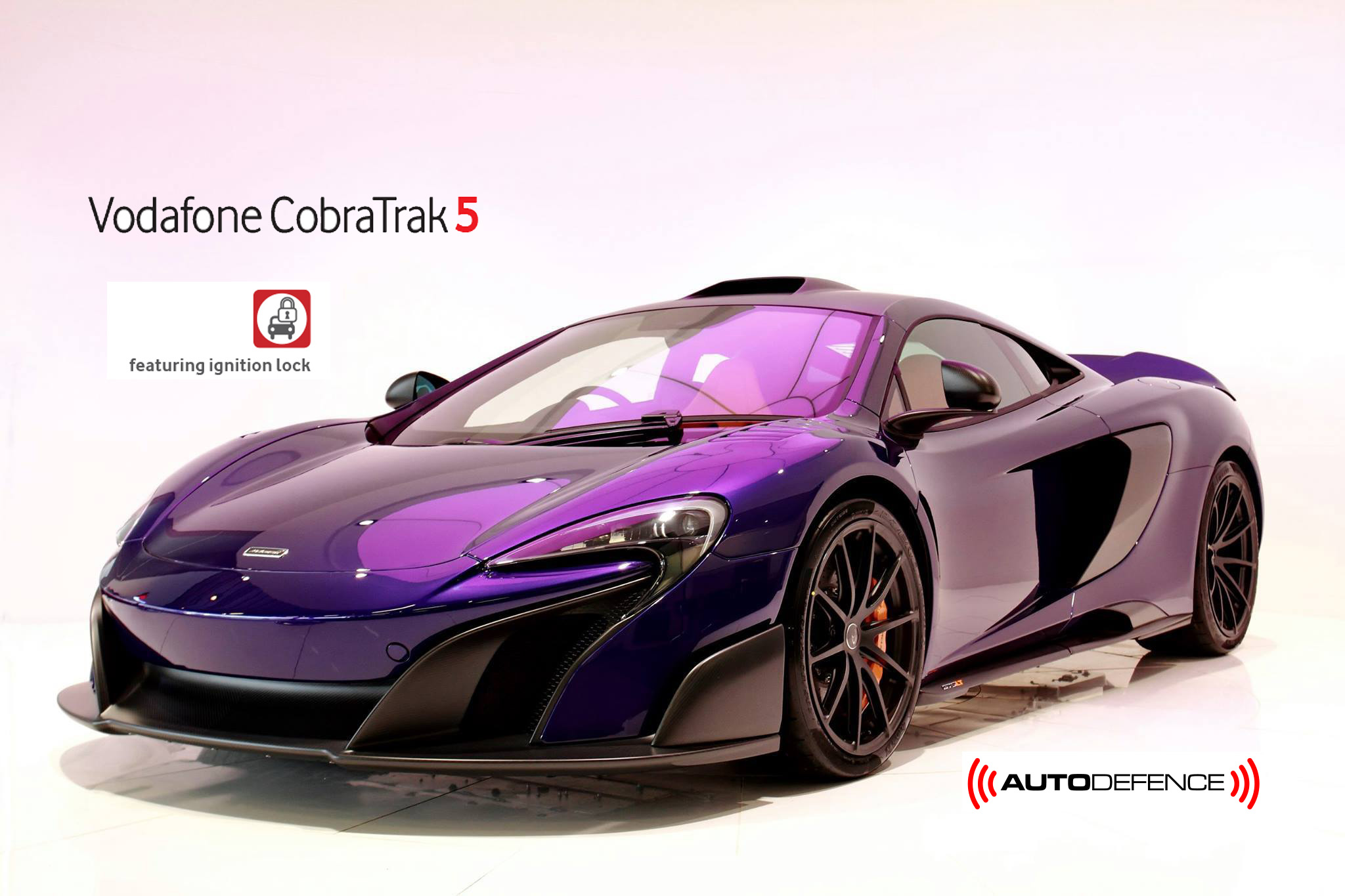 Need to choose the right car tracker for your prestige vehicle? It can be a little confusing with the large amount of tracking systems on the market and with Thatcham Cat 5 being the highest spec you don't want to fit the wrong tracking system. Many customers just look at a brand which they may have had in the past or it being the recommended factory fit option. We would suggest narrowing your total choices down to 3 main units. Cobra, Meta and Scorpion.
The 3 top major players in this field have some great features. We will highlight the key features.
CobraTrak 5 ( Thatcham Cat 5 )
Pro's
Industry leading performance.

Made in Italy.

Factory fitted to some major brands as standard.

Sleek ADR card.

TRI roaming sim, giving the best coverage.

Anti Jamming GPS.

Anti Jamming GSM.

All black wiring.
Con's
Scorpiontrack 5 ( Thatcham Cat 5 )
Pro's
Con's
Not as well known as other brands.

Need all customers details in advance.

No black wiring.

GPS not built into main ECU.
Meta Trak 5 ( Thatcham Cat 5 )
Pro's
Made in Italy.

Cheapest Cat 5 with subscription.

Cheapest renewal subscription cost.

Small ECU design.

Web App.
Con's
Only been released less than 12 months ago.

GPS not built into main ECU.

ADR cards are not as sleek as other models.
As you can see there are many reasons and advantages each system offers over the other. We are here to help and if you have any questions please Contact Us. Remember we offer Thatcham Cat 5 fitting in the UK via our mobile fitting service, fully approved and insured.