Datatool Trakking Thatcham Bike Tracker Fitted London
16 November 2018 | Admin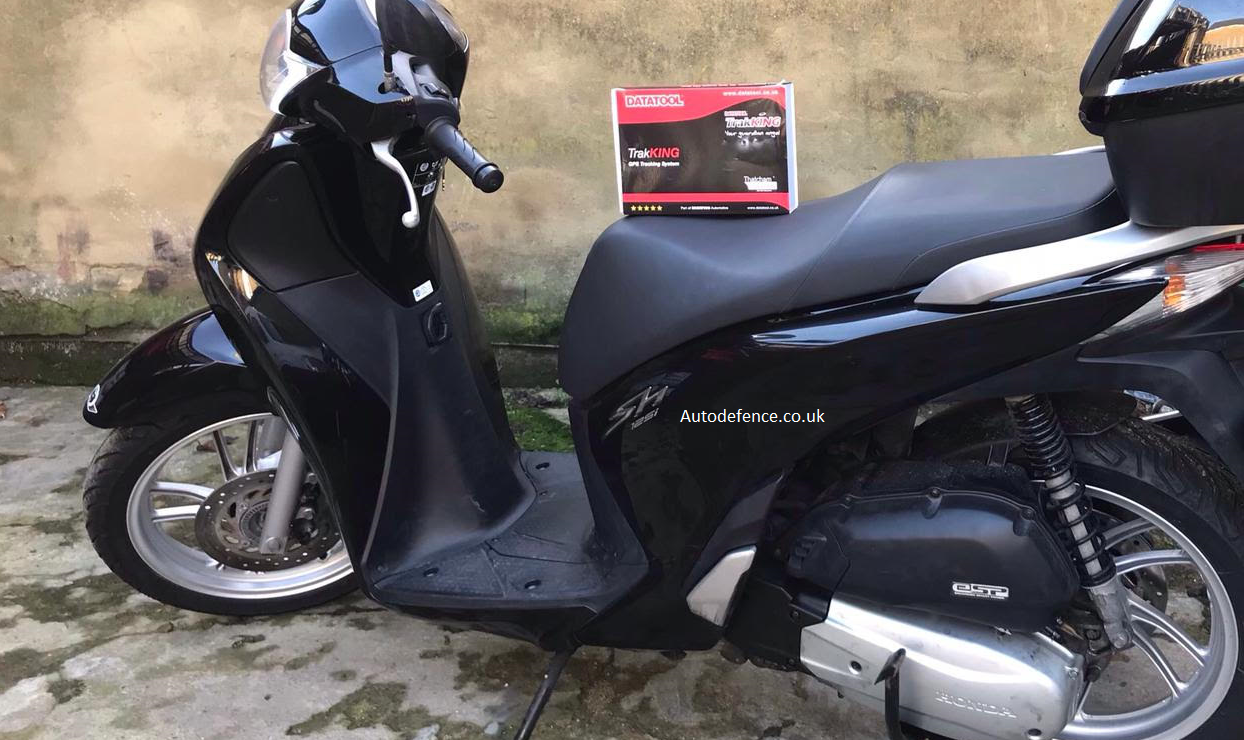 The Datatool Trakking is an excellent stolen vehicle recovery product to protect your investment. The Trakking offers low subscription costs at only £99 per year and offers a full smartphone app which allows you to log in and view your motorbikes location. A great feature on this system is the ultra low current draw which means it won't flatten your battery. The Datatool Trakking can last up to 3 months on it's own battery power if the motorbikes main power supply is removed or tampered with. Another fantastic feature is the no speed data via GPS. If in the event you was taken to court for a speeding offence the police could request the tracker data which would normally list the vehicles speed. Datatool made this device with no speed data avaliable meaning you can travel as fast as you like without the worry of the GPS speed being logged.
If the bike is moved without the vehicles ignition being turned on the call center will instantly phone you and ask why, this is done incase the bike is lifted and walked away from the owners location where it is parked. Another nice feature is the holiday mode which means if the bikes ignition is turned on while the system is within this mode the call center will phone you and ask why the vehicles ignition is on or the bike is moving. This means a thief could have your keys and you would still be alerted of the theft taking place.
This system is waterproof meaning it can be mounted almost anywhere on the bike offering excellent security and better performance under attack. If you would like a Datatool Trakking installed why not purchase from our online store?