Fiat Ducato 2012 Cobra Alarm Fitting
14 March 2018 | Admin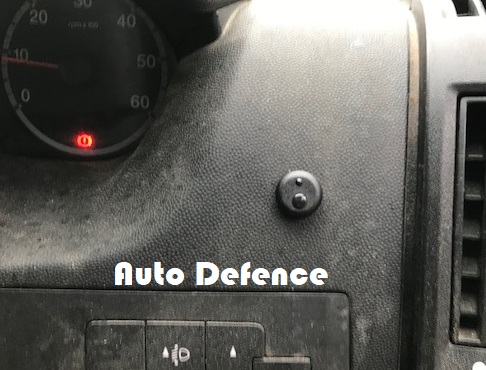 The Fiat Ducato has next to no security as standard and sadly these vehicles are targetted by thieves due to them knowing these vehicles lack in the alarm department. Most of these vans are attacked by making a small hole below the original rear barn door lock handle. Once they have attacked this they will then be able to open the rear door without a sound and empty the vehicles contents without a sound. Sadly this vehicle does need an alarm to make it secure in this case.
We offer a fantastic alarm from Cobra which works from the original Fiat 3 button remote. Meaning a simple press of the lock button will arm the alarm and pressing the unlock on the front or rear doors will disarm the system. This alarm protects all doors around the whole vehicle meaning the front 2 doors, sliding and rear barn doors are fully covered by the alarm. The interior is protected by the ultrasonic sensors giving you an instant trigger if the window is smashed or there is movement sensed within the vehicles interior.
We offer the Cobra Van Alarm on our website and offer a fully mobile fitting service at your home or workplace in the UK. All our Cobra can-bus alarms are Thatcham approved and give excellent protection at all times.