Ford Fiesta ST ADR Alarm Fitted
10 March 2017 | Admin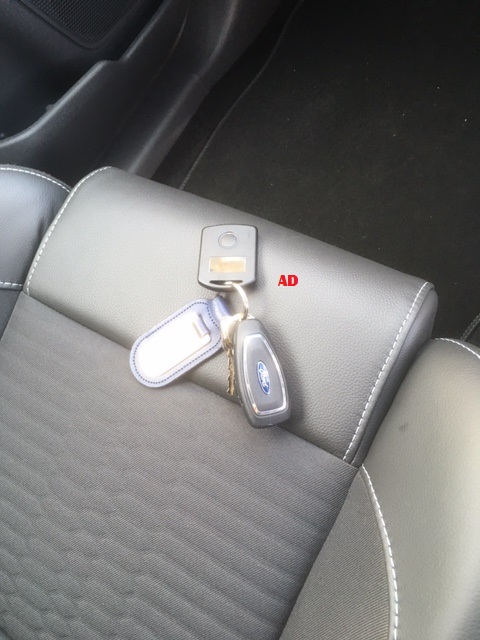 Owning a Ford Fiesta Zetec or ST model can be a little worrying. With the very high theft rate of these vehicles getting them secure is a must. We offer a ultra secure complete security solution. This consists of a new alarm system and new immobiliser system. The original vehicles security system remains in place / un-changed.
The new alarm arms and disarms in the same way as the existing alarm ( From the Ford remote or keyless buttons on the door handles ). But the alarm has a difference, it won't fully disarm until the alarm and immobiliser system senses the Cobra ADR card is in range of your Fiesta. This means if a thief attempts to break in and code any keys into the vehicle it still won't start. Making this system more secure than any other on the market.
The system features a full Thatcham approved status and protects doors, boot, bonnet. The siren is a full battery back up system which has an inbuilt battery and sounds @ 118DB when the alarm is triggered. It won't turn off under attack unlike the standard Ford security system. If you would like to keep your Ford Fiesta Zetec or ST ultra secure you need the Cobra ADR system installed.
Click the picture below to gets your vehicle secure! Its only £399 for this complete package...