Ford Focus Rear Parking Sensors
5 April 2017 | Admin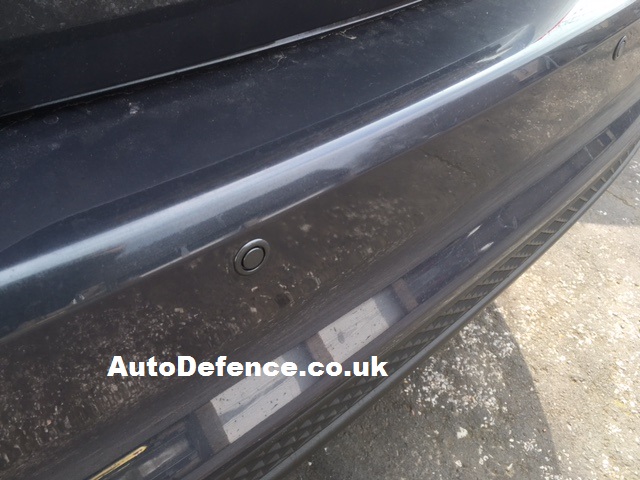 Autodefence fitted a set of the Parksafe Parking Sensors to a very clean Ford Focus MK2. The customer wanted the best performance on a budget and went with the very reliable Parksafe sensors. These sensors automatically wake up when reverse gear is selected, meaning your protected instantly when selecting gear. There detection range starts from 1.5 meters away from an object meaning you have a very good warning of any hazards that might be in your reversing path such as parked cars or walls.
The sensors work along side a buzzer which is mounted inside the interior of the vehicle. This gives you one bleep to let you know the sensors have become active and bleeps faster and faster the closer you get to an object. The bleep changes to a solid tone when you are 12 inches / 30 cm's away from a solid object. Allowing you to still walk round the back of your vehicle.
We are fully mobile nationwide engineer's and come to you at your home or place of work in the UK. If you would like to have some parking sensors installed view our Parking Sensors page to find out more.