Ford Focus ST ScorpionTrack ST50 Fitted
27 September 2018 | Admin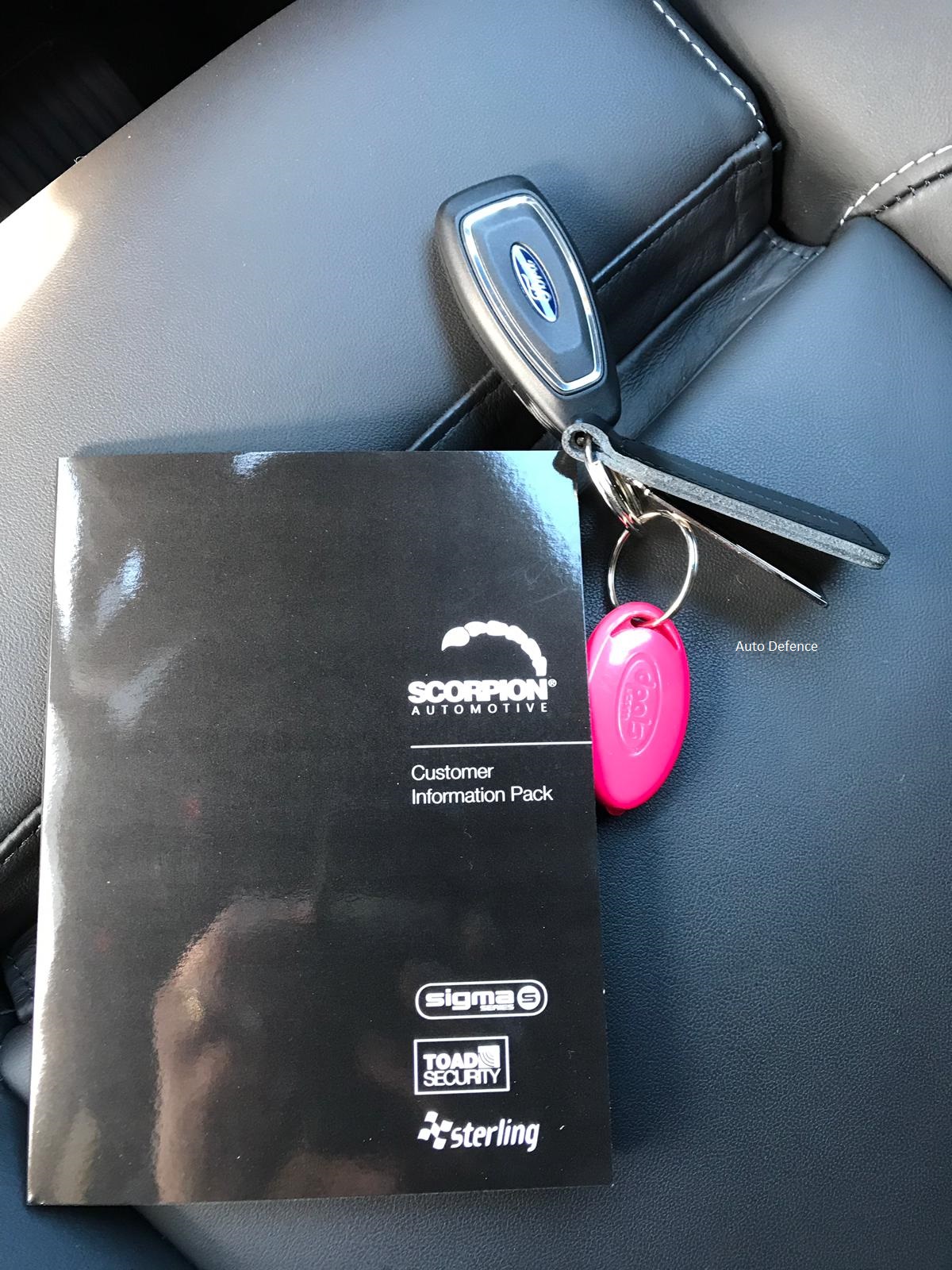 The ScorpionTrack is purchased by many due to it being manufactured by the makers of Toad and Sigma. Many customers are loyal to the brand due to how reliable it is and the customer care which is given by Scorpion Automotive. The ScorpionTrack Cat 6 offers excellent tracking abilities by offering full stolen vehicle recovery, and the ability to track the vehicle yourself via the mobile apple or android smartphone app or you can even log onto your desktop pc to get a complete run down on locations the vehicle has been with history.
Another key point with ScorpionTrack is the have an international tracking center meaning the vehicle can be tracked even if the vehicle leaves the UK. This gives many customers complete piece of mind. All Thatcham Cat 6 units from Scorpion offer movement alerts meaning if the vehicle is rolled away or tilted it will send a movement alert instantly to the tracking Centre. They will instantly call you to ask if this is an attempted theft attempt.
The subscription costs are very fair @ £12.90 for month if you wish to pay by direct debit. Or if you wish to pay yearly it is only £130 per year. We are official dealers of the ScorpionTrack products in the UK. If you wish to buy an ST50 Thatcham Cat 6 click here.