Ford Kuga 2016 Thinkware F770 Fitting
17 August 2018 | Admin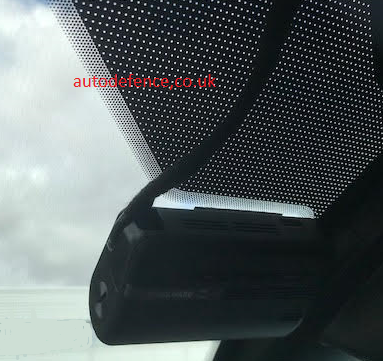 The Thinkware F770 front and rear dash cam is an excellent piece of kit offering 1080p recording front and rear. This camera system has been released for around a couple of years now and proves to be the no 1 dash cam on the market. This device offers more than just recording on the road, The F770 offers parking mode which records motion and impacts while the vehicle is parked with the ignition off. It also features speed camera alerts which warns you about fixed cameras, mobile speed camera zones, and specs zones. This is a very neat feature if your vehicle doesn't feature any of this as standard.
The F770 has a LED light which can flash while the vehicle is parked meaning people would know they are being recorded when they are approaching your vehicle giving you complete piece of mind when leaving your vehicle parked. When turning the igntion on the camera will let you know of any impacts of motion that was recorded during your time away from the vehicle.
A really great feature is the abilty to link your smartphone Apple or Android via wifi to the camera, this allows you to download footage from the camera either from road driving or while the vehicle was parked. We stock a range of Dash Cams.