Ford Kuga Cobra ADR Alarm Fitting
10 August 2018 | Admin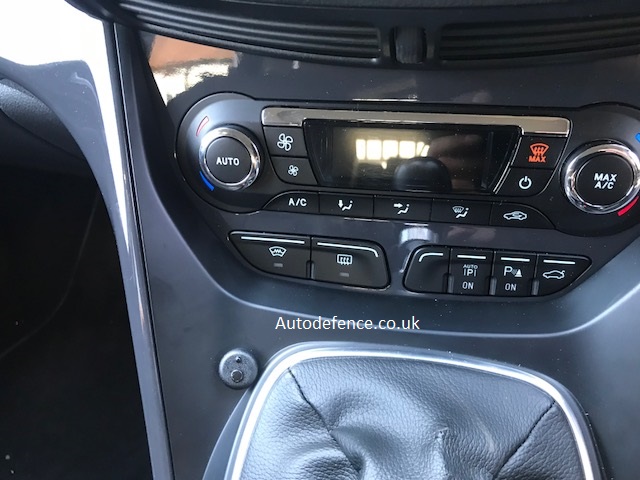 The Ford Kuga is still one of most common stolen Ford vehicles in the UK alongwith the Fiesta and the Focus. Owners are looking at aftermarket security in order to keep there vehicles safe and secure in the UK. Most Ford owners decide on going for the Cobra ADR system this offers a secure driver recignition tag which sits on the vehicles keys. This tag can't be cloned via manual key scanning or grabbing like the original Ford key. Which stops any form of wireless thefts. Some owners also decide on going for our Cobra ADR package with OBD port immobilisation. This increases the security even further by stopping anyone trying to clone a key via the OBD port. If the thief still manages to clone a key into the vehicle unless the Cobra ADR tag is in range the vehicle will still not be able to start and remain completely immobilised at all times.
The Cobra ADR software works perfectly with your Ford 3 button remote control or the keyless entry buttons on the doors. This means you can use the vehicle as per normal without worrying about extra remotes or buttons to press. Just simply walk up to your vehicle and use it as per normal. The system protects all doors and boot, offers a 118db battery back up siren and complete immobilisation for your vehicle.
You can also add on features such as glass break and tilt sensors to protect your alloy wheels if required. Why not take a look at our Cobra ADR range and make a purchase today?