Ford Transit 2016 Onwards Alarm Upgrade
31 January 2018 | Admin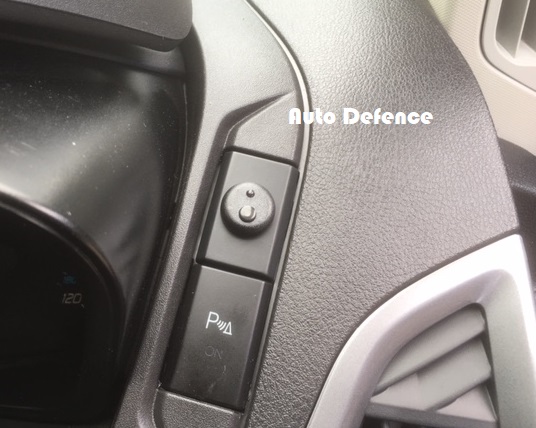 In 2016 there was a change to the Ford Transit 2016 onwards shape. It went from a Euro 5 running the Ford Transit Custom BSI to the later Mondeo style BSI unit. The Euro 6 doesn't look much different from the Euro 5 model. But we can check when placing your booking if you wish. The Euro 6 vehicles are still getting stolen the same as the Euro 5 models, but Ford have changed the OBD port on this model. Which we belive is in order to try and stop thieves cloning keys.
The Cobra alarm works very well on this model alongside the original vehicles remote control meaning the lock button will arm the alarm and unlocking will disarm the alarm system. However we wire the alarm in such a way the drivers door cylinder will not disarm the alarm. This applies to the lock picking method and the mole grip attack where the lock is twisted from the original lock housing.
The Cobra alarm protects the doors front, side and rear giving total piece of mind. The interior is protected by ultrasonic sensors which are colour coded to the vehicles head liner meaning they are a very neat match and look factory fitted once installed.
You can buy our Cobra Alarm upgrade here or if you wish to go even further why not go for the Cobra ADR system which also uses a secure override card to deactivate the alarm and immobiliser.