Ford Transit Custom ADR Alarm Fitting
9 March 2018 | Admin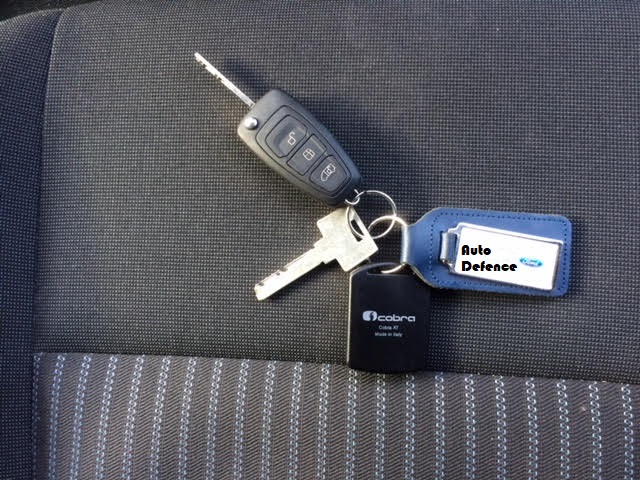 The Ford Transit Custom keeps hitting the social networks and news for it's poor security. But Auto Defence have a package which will wrap you Ford Transit Custom in total protection. The product Cobra ADR. This alarm works alongside the original Ford 3 button remote which is normally used to lock and unlock the doors. Meaning when you lock the doors the Cobra ADR automatically becomes armed.
The difference with this system is the disarming. The alarm senses you have unlocked the vehicle with the Ford 3 button remote, but the alarm goes into a pre disarmed state ( UNLESS it senses the ADR card in range ). During this time the alarm is counting down 15 seconds until the siren starts bleeping. Once it starts bleeping you have a further 15 seconds until the alarm fully sounds. The siren is a full 118db battery back up siren. Until the Cobra ADR system is fully disarmed with the card in range the vehicle will be completely immobilised from starting.
The system works very well due to it not being disarmed like the standard horn alarm from the drivers door lock. This system protects all the doors front, side and rear along with the vehicles interior ( Providing it doesn't have the standard Ford Thatcham cat 1 ) which means a microwave sensor would be required to cover the vehicles interior.