Ford Transit Custom Drivers Door Lock Upgrade
18 April 2018 | Admin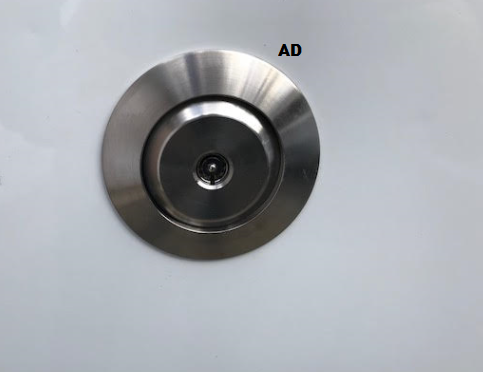 One of our customers sent this picture in of the door lock upgrade we supply for the Ford Transit Custom. The Ford Custom van has been a major target in the UK due to the drivers door lock being a main weakness on this vehicle. A thief will normally twist the drivers door lock from the drivers door with a pair of mole grips. Once the original lock is twisted it will unlock the front and rear doors, allowing anyone to empty the vehicle without making a noise.
We sell a drivers door lock replacement cylinder ( Pictured above ) with is a solid stainless steel replacement. But we also include the new style bezel which just spins round when a pair of mole grips are used. This puts a stop to the most common form of attack on these vehicles, We supply the perfect door lock upgrade which offers excellent security.
The lock for the drivers door comes with a full colour fitting guide to show you how to install your new drivers door lock. buy the Ford Transit Custom Drivers Door Lock Upgrade.