Ford Transit Door Attacks
3 February 2017 | Admin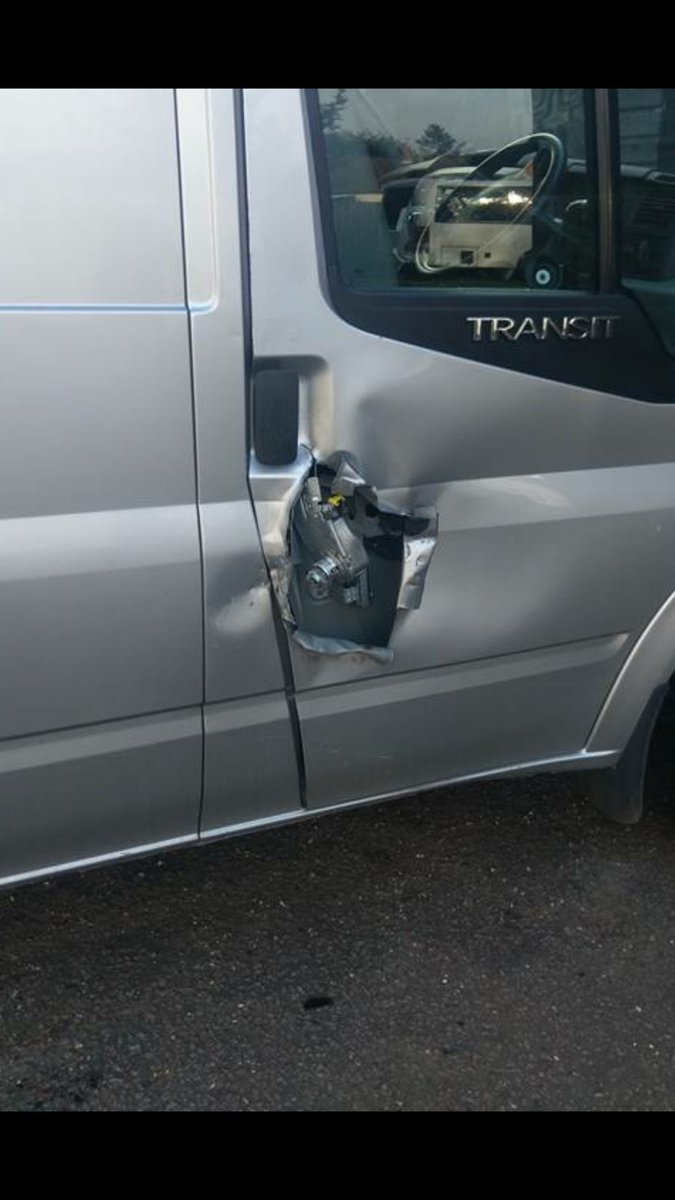 Just because you have had a drivers door lock upgrade or you haven't bothered and still have the standard locks. Everyone seems to forget about having a Van Alarm installed. No matter how good your locks are you have always got to upgrade the security system on your van. For example most Ford have there alarm switched off just by turning the door lock to the left. This is a major problem, as you can see from above the door has been completely distroyed trying to gain access and the alarm would have never triggered.
We suggest one of our alarm systems made by Cobra. These can be fitted to many of the Ford van models such as the MK 6- 7 & 8 Transit models and also the Transit Custom. These are designed to work off the original Ford remote control BUT not disarm from the blade key in the drivers door meaning attack methods such as picking or damaging the lock won't turn the alarm off.
At Autodefence we are specialists in van security and provide the very best security sollutions for your van. We can make a custom package which also sounds when the doors are peeled to gain access. If you would like to find out more call us today on 01507 477808.