Ford Transit MK7 Cat 2 Laserline Fitted UK
20 April 2017 | Admin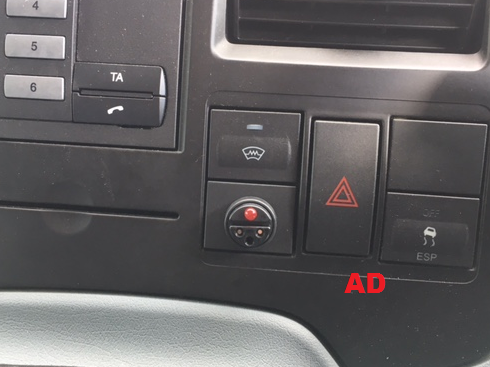 Worried about key cloning? With Ford being the most popular stolen van in the UK, it is now more important than ever to secure your vehicle against key cloning. On this Ford Transit Auto Defence installed a Thatcham Cat 2 immobiliser which can't be cloned in any way due to its only method of disarming is via a small touch key which is held onto the LED for 1 second before starting the vehicle. The immobiliser automatically arms after 30 seconds when the ignition is turned off. This gives you total piece of mind knowing the immobiliser can't never be left in an armed state.
The Laserline Cat 2 immobiliser offers excellent performance and reliability being made in Italy the components are made and designed to last for many years. These form of immobilisers are fantastic because even if a thief manages to clone to original vehicle key or programs one via the OBD connector they still won't be able to start the vehicle, giving you total security this immobiliser is issued with a Thatcham Cat 2 written certificate on completion.
If you would like to view the Thatcham Cat 2 Laserline.