Ford Transit MK8 Meta Motorhome Alarm
18 September 2019 | Admin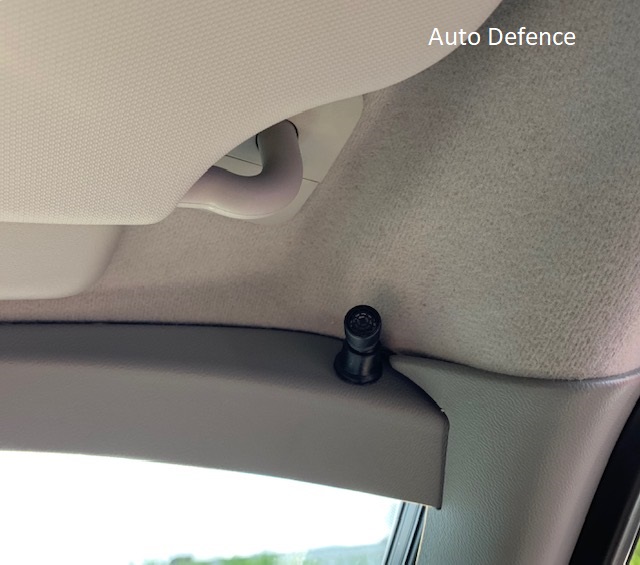 If you own a motorhome you are more than likely aware the thefts of these vehicles has trippled in the last few years. As such owners are looking to secure there vehicles. This Ford Transit MK8 is now secured with the Meta Can-Bus alarm system offering excellent protection. This system as standard protects the bonnet, doors and interior also featuring its battery back up siren which means if the siren is attacked or the wires are cut the siren will go into full alert mode. The siren will keep sounding on its own with no power supply due to its advanced internal battery. The siren sounds @ 118db when the alarm is triggered along with flashing the vehicles indicator lights.
Meta Can-Bus alarms are fully Thatcham approved meaning you may get an insurance discount depending on your insurance company your currently with. The Meta alarm systems are made in Italy meaning the quality control and performance is excellent throughout ownership. The alarm works alongside your original Ford remote control meaning when you lock the vehicles doors the alarm will arm and when you unlock the alarm will disarm. Meaning it offers ease of use with no messing around with extra key fobs.
The Meta Can-Bus alarm can also offer protection for the rear of your motorhome such as the habitation door and the main living area via a PIR interior sensor. This is an add on to the Meta alarm system but it does offer excellent coverage if your looking for a complete alarm system. The motorhome kit also comes with 2 remotes which allows you to sleep inside the vehicle and turn off the interior / living area sensors so you can sleep inside the vehicle and the rest of the door zones remain armed / secure.
If you would like a Meta system installed why not take a look at our range of Meta alarm systems.