Insurance Approved Trackers With Free Subscription
1 April 2016 | Admin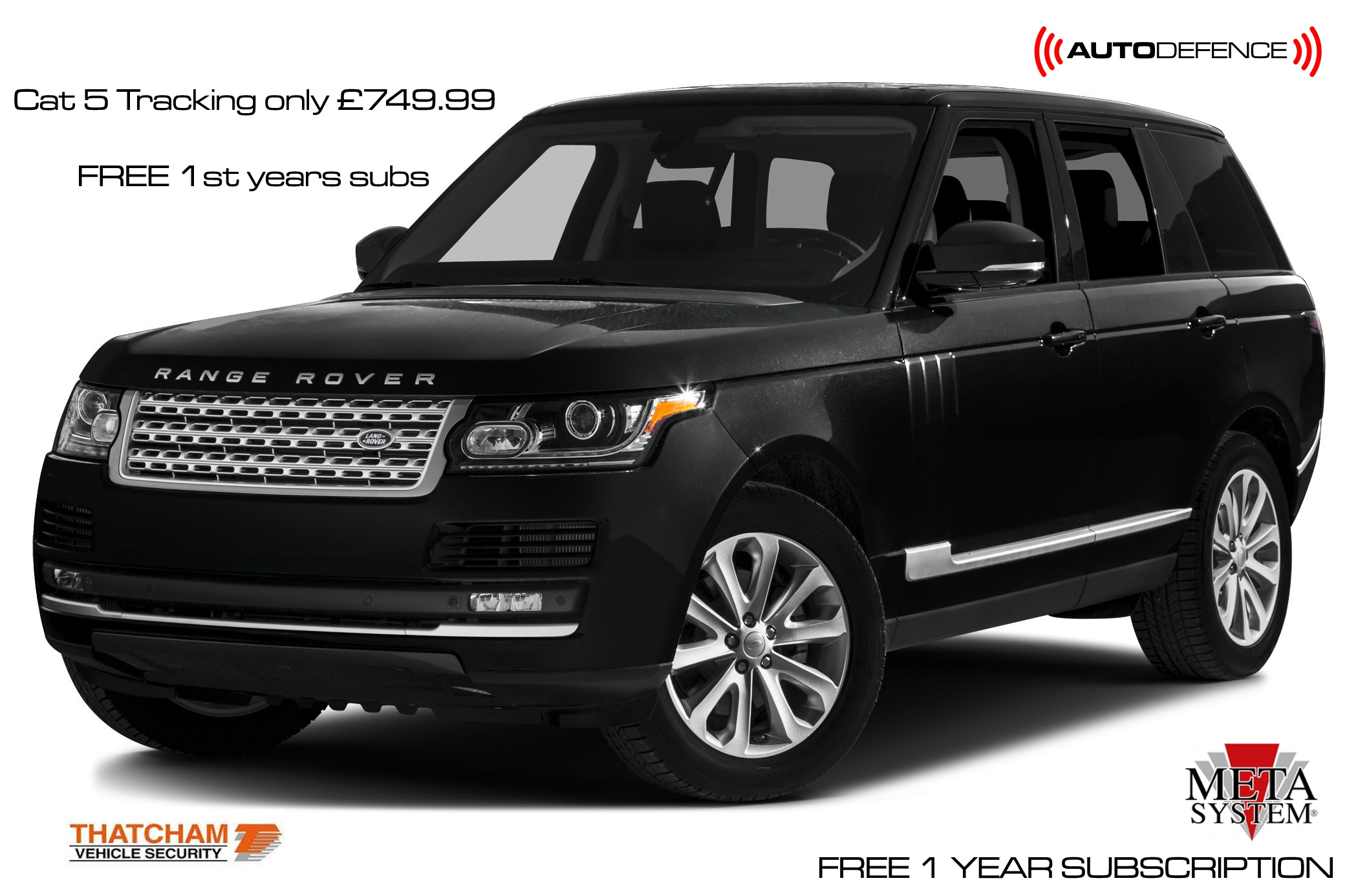 Buying a Tracker is a very unknown area for some customers and we are here to advise and install the best fully approved Thatcham products in the UK. We want to take the stress and expense by giving our customers a FREE 1 years subscription on our Meta Trak range of tracking devices.
Normally the subscription can be a little expensive starting from £149 and ranging to over £200. This is a normal amount to expect to pay when you have to make payment for your subscription. The subscription is payable instantly once the device is installed. If you don't pay the subscription your insurance will be invalid in the event of a claim, which you wouldn't ever want to happen to you.
By offering a Metatrak with the first years subscription free of charge you have no worry about your subscription being active and you instantly get a digital form of Thatcham certificate on the day. This means you don't have to worry about making your insurance happy by struggling to get a certificate form unlike some other devices.
Meta have the most cost effective subscription in the industry such as there Cat 6 coming in at £100 inc vat per year after the first year or the more high end Cat 5 subscription at £150 inc vat. These payment are payable direct to Meta in the future.
Fully Approved and mobile service in the UK via our nationwide network of engineers. You can buy online or phone 01507 477808