Insurance Compaines Are Requesting Cat 1 Alarms For Classics
2 April 2016 | Admin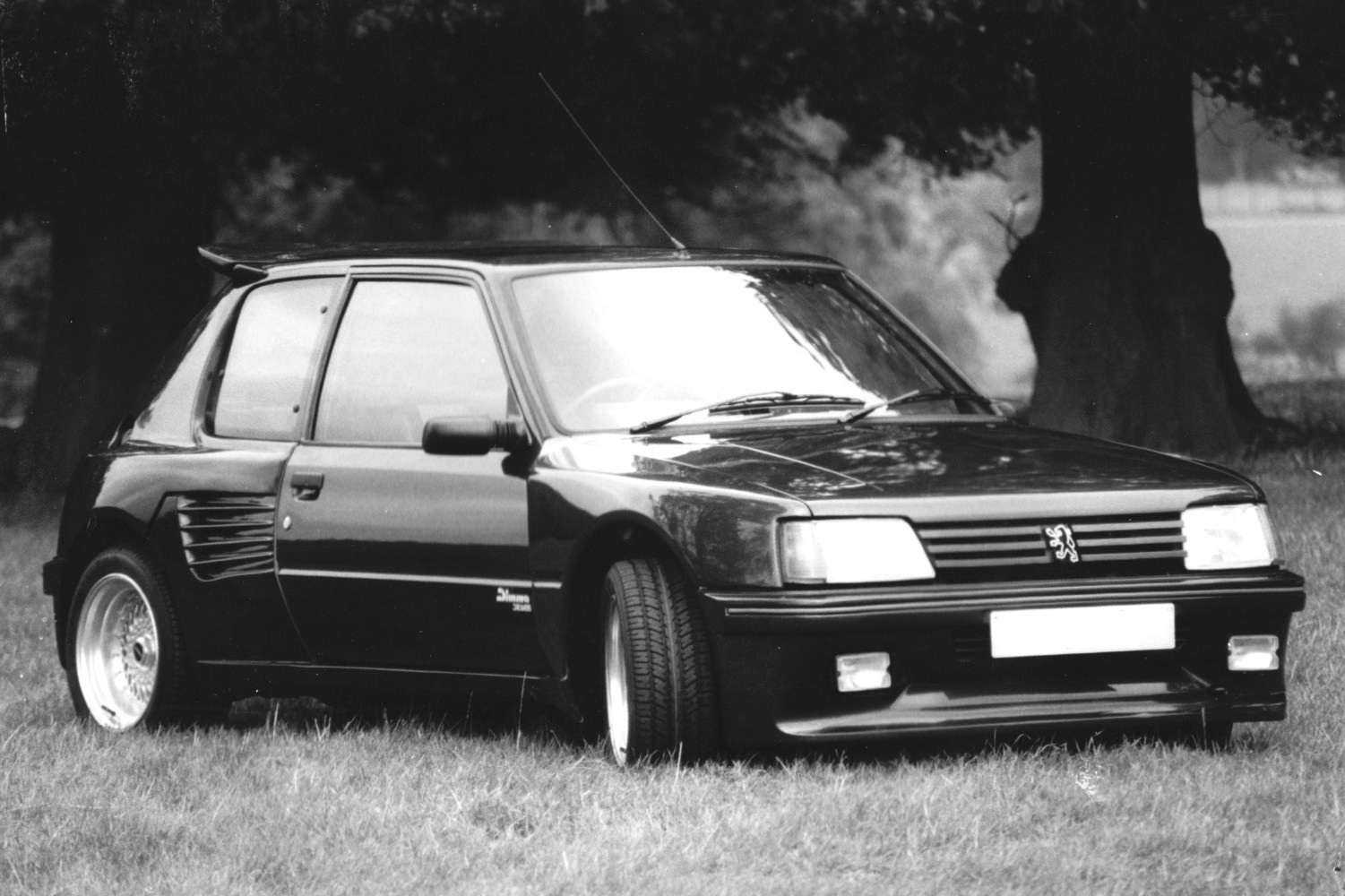 Car insurance companies are refussing to take any form of risk with many types of older and classic vehicles. A massive rise across the board has been seen a sharp rise in classic vehicles being stolen and never seen again. And with the costs of these classics only going in an upwards direction owners don't have much choice. Getting an alarm installed might be the only way forward in some cases to gain cover and for the insurance to agree a value on what your car is worth.
We pride ourselves on the best and most realiable security systems for your classic vehicle. We even offer the legendary Toad AI606 Thatcham Cat 1 alarm. If you was a fan of the hot hatch back in the day everyone had the Toad approved cat 1 alarm installed. You might ask why did everyone choose this system over many others on the market. The system was more advanced than many other alarms produced in the late 90's early 2000's. The aarm unit was every reliable and simply never went wrong meaning it got some very good reviews accross the car forums and car magazines such as Max Power. The alarm was commonly recommend on '' Pimp My Ride '' The Toad alarm was a little left behind once the Can-Bus vehicles in 2005 came along meaning it's not the alarm you would fit to a new vehicle.
There was a major redesign on the Toad ai606 a while back from Scopion Automotive and they made the wiring harness a lot smaller and the siren size was reduced meaning you can hide the siren out the way better, which is perfect for classic vehicles due to it keeping the engine bay clutter free. The remote controls are now a sleek matt black colour which does look better than the original dark green.
Auto Defence is fully mobile and we come to you at your home or workplace in the UK. You can call us on 01507 477808