Land Rover Defender Alarm Fitting
23 February 2017 | Admin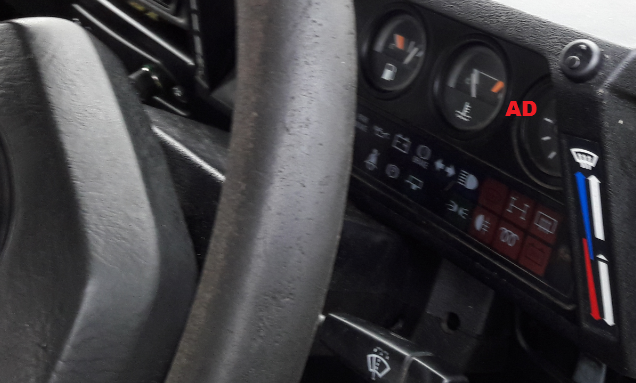 If you own a Defender with no security other than a factory alarm you are on borrowed time before the vehicle is stolen. There has been a huge rise in the thefts of these vehicles due the final run of them being made ended last year. They are now one of the most vehicles stolen by car thieves in the UK, the main issue they suffer from is the original ignition wiring is routed along the original chassis rail at the bottom of the vehicle meaning they can be hot wired and started before the vehicle has even been broken into.
What does Auto Defence recommend? The Thatcham approved Cat 1 alarm made by Cobra or the Cobra ADR alarm system. Both of these alarm systems will protect your vehicle well and offer supiour performance and reliability.
The Cobra CAT 1 works by having remotes these will arm and disarm the system. This will feature a 2 cut immobiliser loop and protect the doors, bonnet and interior. and offers a 118db battery back up siren giving you total security.
The Cobra ADR works by using the original remote control to arm or disarm the system but it features a small ADR card which sits on your vehicles keys. This card has to be in range of the vehicle before it will fully disarm the alarm and turn off the additional immobiliser. It will also offer protection for the doors, bonnet and interior. and it still packs a 118db siren with onboard battery back up.
If you have a Defender you need to act on protecting it now before it's to late. Call us on 01507 477808.