Land Rover Defender Clifford 650 MK2 Fitting
9 March 2018 | Admin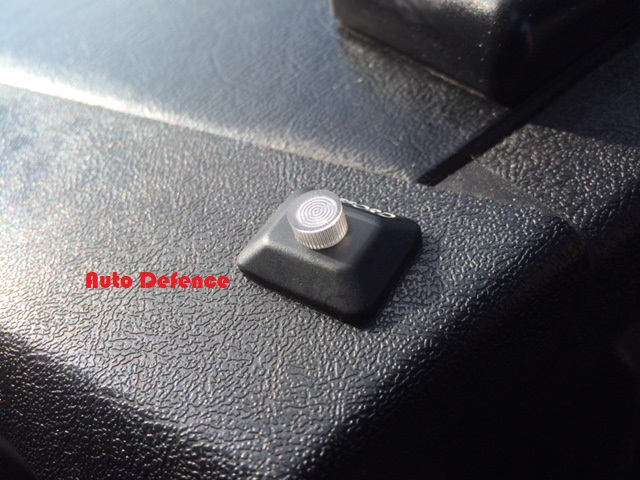 Today is the 70th anniversary of the Land Rover Defender. Our customer wasn't taking any chances after an attempted theft. Luckily the customer had a pedal box installed when the thieves attempted to steal the vehicle, and as such they couldn't. Our customer wanted the best and as such we recommended the Clifford Thatcham cat1 ( Known as the Clifford 650 MK2 ).
This system featured the dual zone proximity sensor meaning the alarm gives off a chirp / buzz if anyone walks up to the drivers or passenger window glass. Giving them an audible warning before the vehicle is even broken into. Not only does the Clifford have the proximity sensor but it also features there legendary bright Blue LED which can be seen from a great distance away.
The system comes with a full battery back up siren and offers excellent security by immobilising at least 2 electrical items within the vehicle. Giving you complete piece of mind when leaving your vehicle. All Clifford systems provide excellent performance and reliability. We are fully mobile and come to you in the UK. We can visit at your home or workplace or even the dealership.