Land Rover Defender Laserline Cat 2 Immobiliser Fitted UK
13 September 2018 | Admin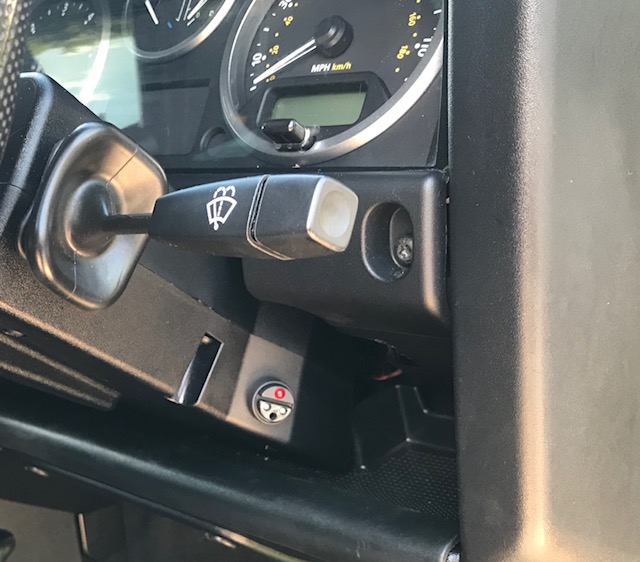 This Land Rover Defender got treated to a Laserline Thatcham Cat 2 immobiliser. The Laserline system offers excellent security by immobilising 2 electrical parts of the vehicle. This could be two of many electrical items such as starter, igntion, fuel, ECU, engine run stop. This immobiliser will only disarm once the coded touch key is placed on top of the LED base. Without this being done the vehicle will remain completely immobilised. The Laserline Thatcham Cat 2 takes around 30 seconds to arm once the vehicles ignition has been turned off.
This is done for 2 reasons, you will never forget to arm the immobiliser system when leaving the vehicle and in case you stall the vehicle it allows you to restart and not have to worry about deactivating the immobiliser. This device is fully Thatcham Cat 2 approved once installed on your vehicle meaning you may get an insurance discount depending on your insurer.
A Thatcham Cat 2 is an excellent upgrade to your defender and the Laserline can sit in the original steering plastic trim hole meaning little modding is carried out in order to fit this device onto your vehicle. If you would like to get a Laserline Immobiliser installed purchase direct from our online store.