Land Rover Evoque Thatcham Cat 6 Tracker Fitted
6 April 2018 | Admin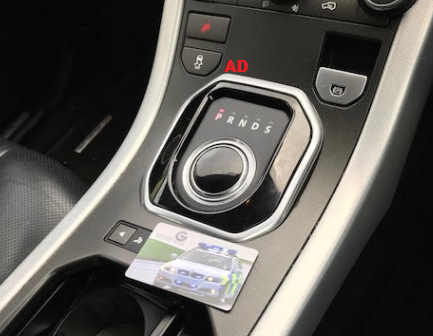 The Land Rover Evoque is a major target for thieves in the UK. With many of these vehicles using keyless entry the range of the vehicles key can be extended or a new key can be programed into the ECU in seconds meaning the car can be taken very quickly. Many owners of the Evoque are doing what they can to improve security. A simple way to improve security and give you the best chance of getting the vehicle back is by using a stolen vehicle recovery tracker. This means in the event of a theft you phone the secure recovery Centre to recover the vehicle along with the traffic police in the local area.
The average recovery time for Global Telemetrics / Smartrack is around 20 mins. This is extreamly fast and offers the best chance of getting your vehicle back with no damage. These Thatcham Cat 6 trackers also offer a mobile smartphone app giving you the ability to log into your smartphone and check the location of your vehicle and more simple things such as battery voltage.
Thatcham Cat 6 insurance approved trackers are normally suitable for vehicles with a value of up to £90.000. If you are looking for the best protection / best chances of your vehicle getting recovered in the event of a theft. Or you may have been asked by your insurance company to fit a Thatcham approved tracking device before they will insure your vehicle. Auto Defence have the right tracking systems for your vehicle.