Mercedes Citan Alarm Fitting
19 May 2017 | Admin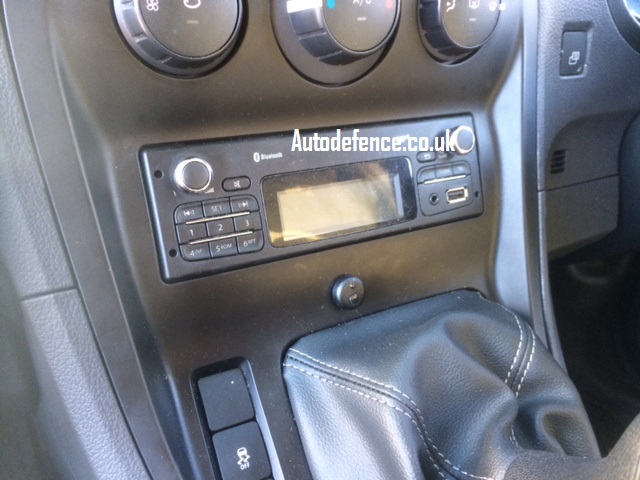 If you own a Mercedes Citan or a Renualt Kangoo, you are more than likely aware there is no security fitted as standard other than remote locking and an immobiliser. Auto Defence offers an alarm upgrade for this vehicle which works along side the original factory remote. Meaning Locking the vehicle will arm the alarm and unlocking the vehicle will disarm the alarm.
The brand of security system we use on the Mercedes Citan / Renualt Kangoo is the Cobra 4615 Model which offers ultimate security by protecting doors front, side and rear, bonnet and the vehicles interior via a pair of headlining colour matched ultrasonic sensors giving a very sleek installation.
The Cobra 4615 is a full Thatcham Cat 1 once the alarm is installed to any vehicle after 1996 in the UK. Auto Defence gives a full Thatcham certifcate with all our alarms and immobilisers on completion of the job. This alarm also features a full battery back up siren meaning if the wiring is cut or attacked the alarm will keep sounding.
Why not view our Van Security page?