Mercedes E Class Smartrack Protector Pro
3 May 2019 | Admin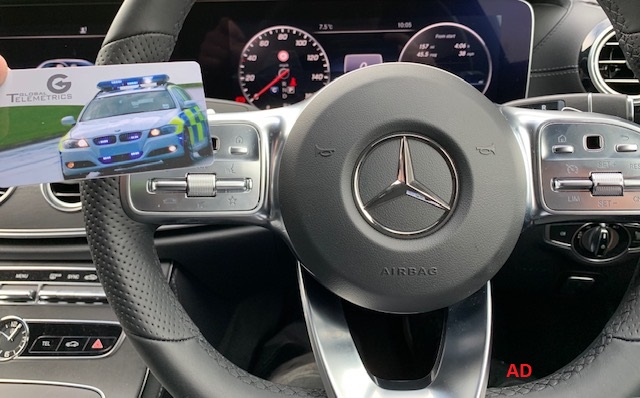 The Mercedes E Class 2019 is becoming very popular in terms of customers wanting to secure them with a Thatcham approved tracking device. Most insurance companies will request either a Thatcham Approved S5 or S7 unit due to this being one of the top 10 stolen vehicles. The E Class has become very popular and you will struggle to get insurance without a Thatcham approved tracking device installed. Many customers decide to go for the Protector Pro Global this offers full stolen vehicle recovery and a full smartphone app for apple and android smartphones that allows you to track and view the basic location of your vehicle.
Smartrack have won countless awards over the years due to there performance and service with there avarage vehicle recovery time taking 21 minutes you can rest assured your in safe hands. Recovering vehicles is what Smartrack do best in the UK. With all UK based call centers you can rest assured you will get the fastest vehicle recovery possible. Having a stolen vehicle tracker installed in a must if you own a high end or performance Mercedes.
All our engineers are trained to the highest standards possible and they will have a S5 or S7 tracker installed within 1-2 hours via our mobile fitting service. If you would like a stolen vehicle tracker installed why not visit the Car Trackers page?