Mercedes Sprinter Laserline 691T Fitting
26 October 2018 | Admin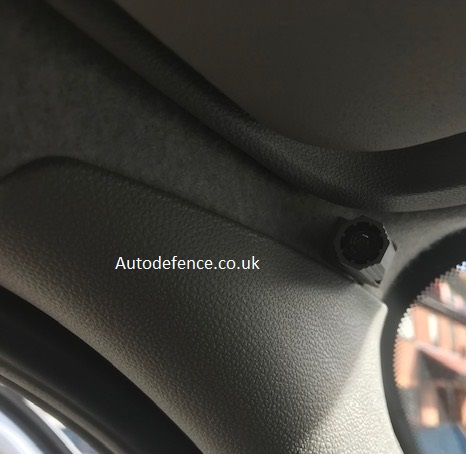 The Mercedes Sprinter / VW Crafter is a very common van to get stolen. Most of the vans don't come with any form of factory security other than an immobiliser. The Immobiliser system can be easily bypassed by thieves in seconds on these vehicles. They either program a new key into the vehicles ECU or simply swap out the ECU which is mounted under the bonnet. The Laserline does a fantastic job at protecting your vehicle from theft.
The Laserline 691T protects all major parts of your vehicle such as the interior which is used to gain entry into the vehicle, the doors are also fully protected front, side and rear. The system features a red LED light which flashes once every second when the alarm is armed. This works as a great visual deterrent when the system is alarmed. The Laserline 691T works alongside the original remote meaning when you lock the doors the system becomes armed and when unlocking the doors it becomes disarmed. This means there is no extra key fobs to carry around.
The Laserline 691T is fully Thatcham approved meaning once the system is installed you may get an insurance discount depending on your insurance company. Having a Thatcham alarm system fitted to your Mercedes Sprinter not only gives you piece of mind but it also means any common attack method such as cutting the side window or opening a door will make the alarm trigger. Giving you the best chance of keeping the vehicle.
We stock the complete laserline range but you can buy the Laserline 691T for this vehicle. This system is also compatible with the VW Crafter from 2006-2017.