Mercedes Sprinter Smartrack Protector Pro
15 August 2019 | Admin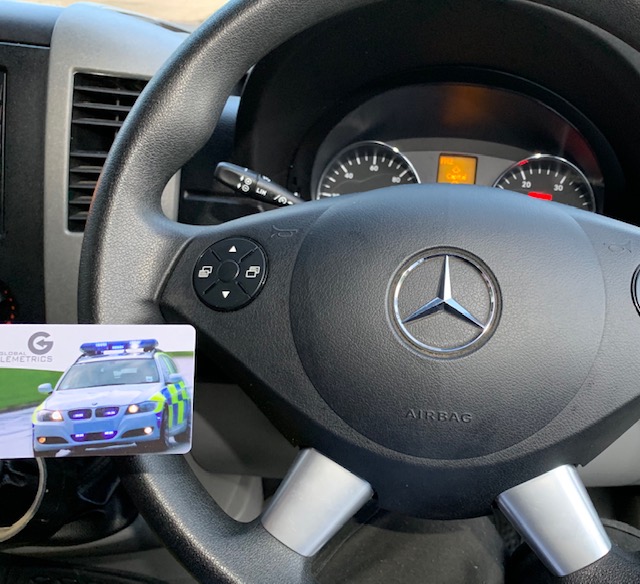 Did you know the Mercedes Sprinter is one of the most common / stolen vans in the UK? The Mercedes Sprinter is stolen in seconds by cloning a new key into the vehicle via the electronic ignition switch. Many owners look at securing the OBD port but this is pointless on this vehicle meaning you are better off securing the vehicle via a stolen vehicle tracker and an alarm system such as the Meta can-bus alarm. The Smartrack Protector Pro offers excellent stolen vehicle tracking protection. The moment the vehicle is moved such as being towed this will send an instant alert to the head office, the system is also monitoring battery voltage meaning if the battery is disconnected the tracker will also send an alert. If the vehicle is stolen with the keys or your hijacked you can instantly phone the emergency recovery line once you have a crime reference number they will deal with the traffic police straight away allowing a quick recovery of your vehicle.
The Smartrack systems have won awards for many years due to there excellent customer care and quality components are always used within the black box devices themselves. Also the systems are made in the UK giving complete piece of mind. Having a tracker installed on your Mercedes Sprinter may also reduce your insurance premium giving you the benefit of paying less every year. The system also features a mobile Apple and Android smartphone app allowing you to view the basic vehicle locations. These automatically update every time the vehicles ignition is switched off, The mobile app also allows you to view other parts of the vehicle such as battery voltage. The battery voltage is ideal for a motorhome for example such as if the vehicle is in storage you can simply check the voltage by checking the app.
The Smartrack systems also feature very low subscription costs such as £12.49 per month or £149 yearly meaning it's very affordable. The average recovery time for Smartrack is 21 mins meaning the recoveries are normally fast and effective. If you own a Mercedes Sprinter look no further than getting a Smartrack S7 tracking device installed.