Metatrak Deadlock Review
27 September 2019 | Admin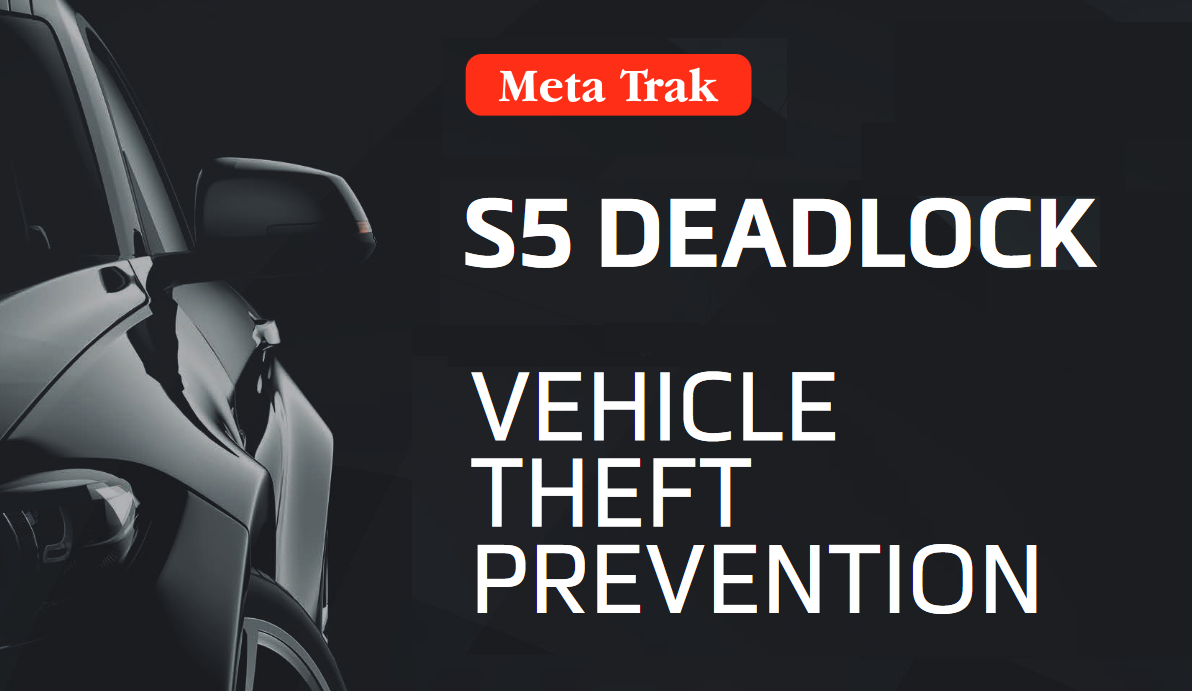 The Metatrak Deadlock has been officially been released now and it is taking the market by storm. The Meta Deadlock is more than your normal tracking system, it uses the ADR tag to turn off / disarm the immobilser. So for example rather than having 2 different devices such as a tracker then having another immobiliser system installed the Meta system offers both these things in one product. The Metatrak Deadlock is a full anti clone and anti scan immobiliser and tracking system all built into one. When your walking up to the vehicle the immobiliser module and the Metatrak tracking module is looking for the ADR tag to come into the vehicles interior range. If no Tag is detected and the ignition is turned on the tracker will trigger an alert to the Meta head office and in turn they will phone you why the vehicles ignition has been turned on without a tag present ( attempted theft ). The vehicle will also remain immobilised throughout this stage.
The Meta Deadlock also allows you to view the location of the vehicle via the mobile smartphone app via Apple or Android. The subscription is also very affordable at only £150 per year. If you house is broken into for the vehicles keys and tag you can remotely immobilise your vehicle from starting from the Smartphone app. Meaning you can stop your vehicle from starting no matter if a thief has the keys and tag. You can also add a geo fence to put a virtual garage around the area your vehicle is parked. Meaning even if someone had the Meta tag and original vehicles keys the system will alert you that the vehicle has been moved.
We currently have the Meta Deadlock S5 Thatcham tracker on offer for only £599.99 fitted. If your looking for a cheaper system we highly recommend the Meta S5 Tracker which features secure tracking with tags without immobilisation.