New Ampire Can-Bus Module
22 June 2016 | Admin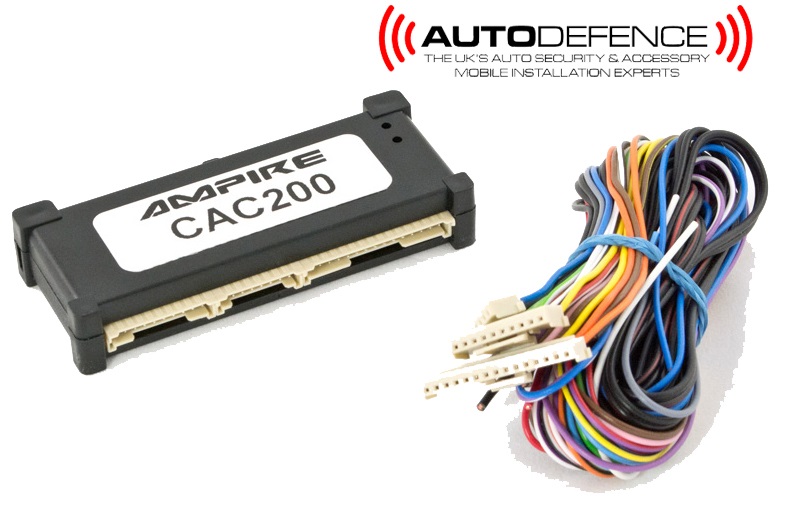 The Vampire can-bus module is a great way to intergarate with vehicles that DB all isn't compatable with and offers the installer a great way of connectivity options when installing security equipment into a wide range of vehicles. The problem with Can-Bus vehicles is the major software changes between models. The installer can take many hours searching for different wires within the vehicles harness to fit an analog alarm system.
With the Ampire can-bus module a lot quicker by supplying the main required connections via connections from the ampire module to the alarms ecu. Only required connections are the immobiliser.
Please note this module is only required on vehicles when an analog alarm is being installed or if DB all is not supported on a certain vehicle.