New Smartrack VTS Just Released
30 November 2017 | Admin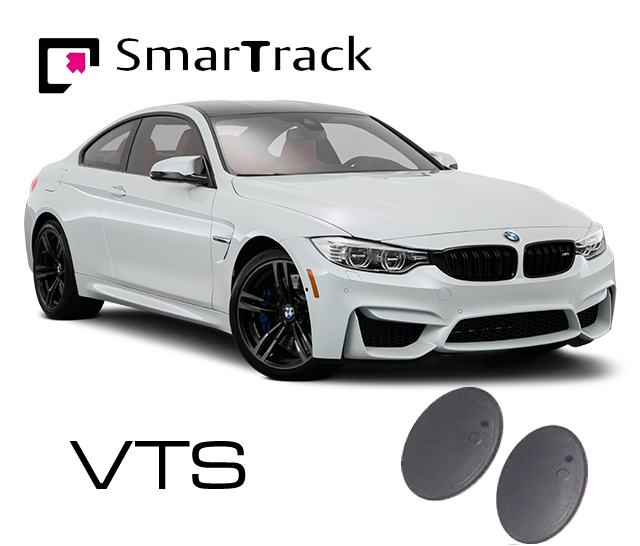 Smartrack have just released there new S5 Thatcham approved VTS tracker. This is to comply with the new Thatcham approval released by Thatcham UK. The VTS unit is exactly the same as a Thatcham Cat 5 without the ability to immobilise the vehicle. Some insurance companies are recommending these systems for Electric vehicles due to there being no starter motor to immobilise. The VTS system works by checking there is a driver card inside the vehicle when the ignition has been turned on. This allows you to drive the vehicle without causing any alerts. If for example the vehicle was entered and started without a card in range Smartack would phone you and check to see if the vehicle is stolen.
The VTS system offers excellent protection by monitoring your vehicle by GSM and GPS to give the best and most accurate location of your vehicle. This is normally accurate down to a square 3 meters, giving you the best chance to recover your vehicle in the event of it being stolen. Unlike other devices that use older methods of tracking vehicles the Smartrack uses the latest GPS technology in order to work quickly and effectively with the local traffic police to get your vehicle recovered.
As with most Smartrack products you can view your car from your smart phone such as Apple or Android. Meaning you can keep an eye on your vehicle instantly by going onto the Smartrack App. Please be aware this device only meets Thatcham approval once the subscription has been paid in full / the mobile app won't work unless the subscription has been paid.
Subscription costs...
You can buy the Smartrack VTS here...