New Thatcham Tracking categories 2019
9 January 2019 | Admin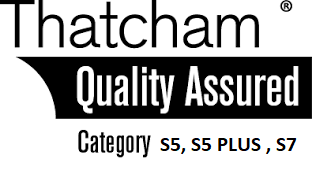 The Thatcham categories have changed for 2019 due to a change at Thatcham HQ this January. The systems are very similar but there are some new requirements set out with S5. We have listed the Categories below.
Thatcham S7 - This is the replacement category for Thatcham Cat 6 products offering full stolen vehicle recovery and tracking some of the features include motion sensor, battery disconnect alert, built in battery back up incase original power is disconnected, monitored 365 days per year 24 hours per day. This is by far the most common type of tracker installed on everyday vehicles.
Thatcham S5 - This is a completely new category for 2019. It offers exactly the same protection as the Thatcham S7 units. But it also has ADR tags which is a tag that the user of the vehicle must carry with them when driving the vehicle. If the vehicle is driven without the tag the tracker will send an alert to the tracking head office, this gives excellent protection.
Thatcham S5 PLUS - The Thatcham S5 plus is a replacement for the Thatcham Cat 5 systems. Nothing on the unit has changed in anyway, The system features full stolen vehicle recovery tracking and starter immobilisation. Meaning in the event of the vehicle being stolen the police can give the request to immobilise the vehicle from restarting.
Don't let any tracker sellers trick you in to buying a S5 system if its not required. The systems are more expensive to buy and the subscription costs are normally higher. The S7 units are more than good enough for everyday vehicles.