Range Rover Vogue Cat 5 Tracker Fitted
28 March 2019 | Admin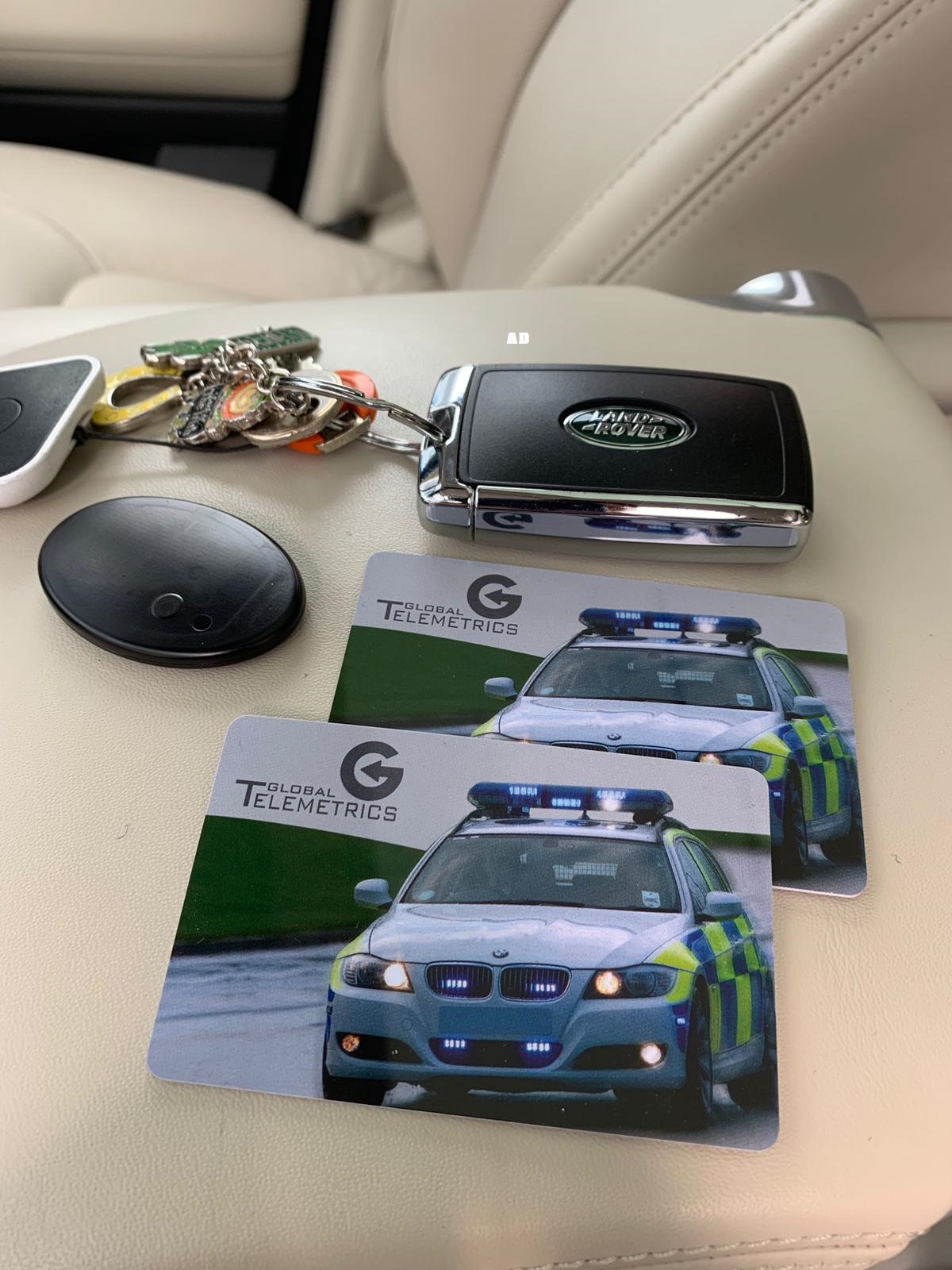 The Range Rover Vogue is still one of the most common vehicles we protect in the UK. This is due to a very large amount of these vehicles being very easy to steal by keyless entry range extending or OBD key cloning. We protected this Vogue with the Thatcham approved Cat 5 tracker from Global Telemetrics this device offers excellent protection and alerts the secure control center in the event the vehicle is started and moved without an ADR tag being within the vehicles interior. The Smartrack Cat 5 also features starter immobilisation meaning in the event of a theft the police can give the command to stop the vehicle from restarting once the engine dies. The Thatcham Cat 5 is the highest spec of tracking device that you can purchase on the market today.
With a free mobile app for Apple and Android you can track the vehicles location yourself this is also ideal if you wish to check things like battery voltage and if someone like a family member has driven the vehicle without your permission. If your planning to keep the vehicle for many years it makes sense to take up Smartracks offer of lifetime subscription for only 599. This means no matter how long you decide to keep the vehicle you will only have to pay a one off subscription payment. If you only plan to keep the car for a short period it might be worth while just paying the monthly subscription of 16.99 per month. This makes having a Thatcham Cat 5 installed very cost effective.
The Range Rover Vogue is one of the top 10 stolen vehicles in the UK along with the Range Rover Sport. No matter which vehicle you have don't worry! Auto Defence has you covered. Why not take a look at our range of Car Tracking products and see which one will suit your requirements best. Remember we are fully approved to fit Smartrack, Meta and Vodafone Automotive Thatcham Cat 5 products in the UK.