Renault Kangoo Cobra Can-Bus Alarm Fitting
23 February 2018 | Admin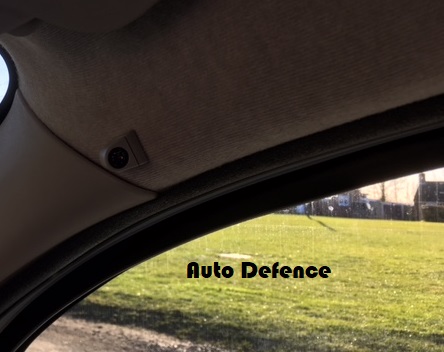 Own a Renault Kangoo van? Worried about tool theft.... You should be with next to none of these vans leaving the factory with a Thatcham alarm installed they can be broken into very quickly without making any form of noise. Auto Defence offer an excellent alarm upgrade from Cobra which works from the original Renault remote control. Locking the doors will arm the alarm and unlocking the doors will disarm the alarm system.
It however can't be bypassed or overridden via the drivers or passengers blade key which makes this system very secure unlike other alarms on the market. The system is very neat / sleek once installed, all you will see within the interior is a pair of colour matching ultrasonic sensor which look perfect on the Kangoo headliner. And a small LED which also consists of an emergency override button.
The Cobra can-bus alarm is fully Thatcham approved to a full Cat 1 once installed onto your vehicle. If you would like an alarm installed on your Renault Kangoo check out our van security page.