Renault Master Laserline 691T
25 July 2019 | Admin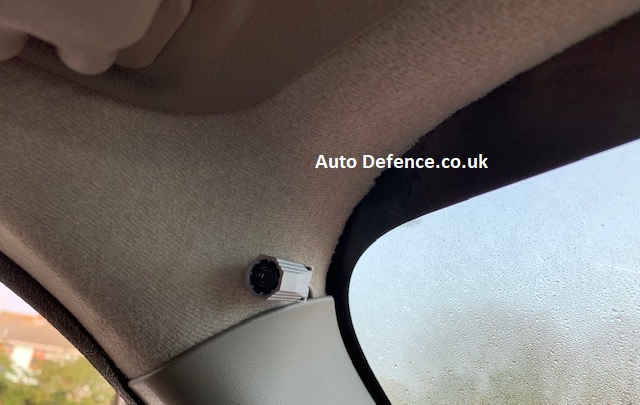 This Renault Master 2014 was fitted with the Thatcham approved Laserline system. This alarm is alarm is designed to arm and disarm alongside the factory remote, meaning when the doors are locked the alarm will arm and when you disarm the alarm will disarm. The system can't be bypassed via the passenger door cylinder like other cheaper brands on the market. Laserline offers excellent security by supplying very well made components which perform for many years without hassle. The Laserline protects all main entry points such as the doors front, side and rear and the vehicles interior via the nice and sleek ultrasonic sensors. The alarm is backed up by the full battery back up siren which sounds at 118db once triggering.
The Laserline 691T is fully Thatcham approved meaning once you have this product installed you will have a full Thatcham CAT 1 fitted to your vehicle. Depending on your insurance company you may get an insurance discount. Many of the Renault Master vans have no alarm as standard and many thieves are aware of this as such they will break into your vehicle within seconds without making a sound.
If your Renault Master has keyless entry the Laserline is only one of the very fews systems that can be linked in to allow the keyless entry buttons on the door handles to control the arming and disarming of the Laserline Can-Bus alarm system. A Laserline alarm system really is the best alarm for this vehicle due to how well the Can-Bus communicates with the vehicles BCM. View our Laserline alarm here.