Renault Trafic Meta Can-Bus Alarm Fitted
22 March 2019 | Admin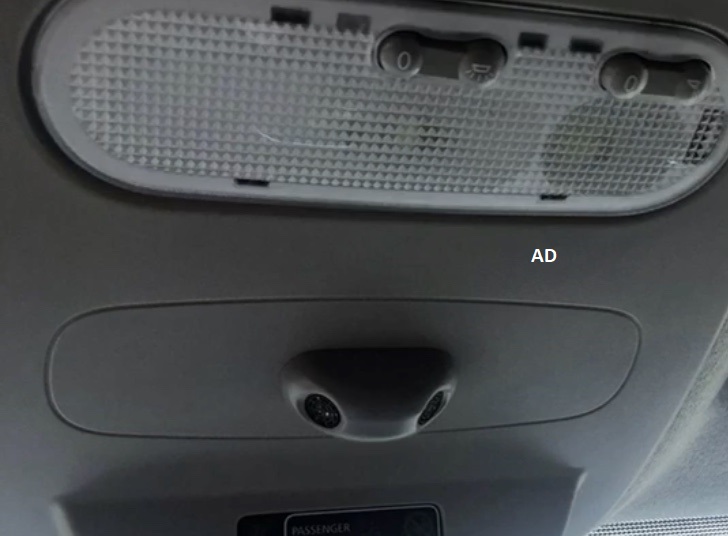 On this Renault Trafic we installed the Meta Can-Bus alarm with the OE style ultrasonics which offer excellent protection and offer a stunning appearance. The LED is window screen mounted allowing you to see the vehicle is alarmed before even getting close. The Meta Can-Bus alarm arms and disarms through the original factory remote allowing you to have excellent security and no extra key fobs.
The Meta Can-Bus alarm features a loud 118db siren which has a full onboard battery back up siren. In the event of the vehicle being attacked it will also flash the vehicles indicator lights for 30 seconds while the alarm is sounding. The Meta alarm systems have been around for over 20 years and there reliablity and performance is outstanding.
This alarm works perfectly on the Renault Trafic and Vauxhall Vivaro vehicles, it can also be installed without needing to drill any holes within the vehicles interior meaning if you have a lease vehicle we can install the alarm system without voiding any lease agreements you may have. The Meta is the alarm of choice for this vehicle due to the fact of it matching the interior so well and offering unique performance.
Why not have a Meta alarm system with a built in GSM pager and GPS tracker? You can purchase the Meta Super Alarm.