Scorpiontrack 5 Review
15 February 2016 | Admin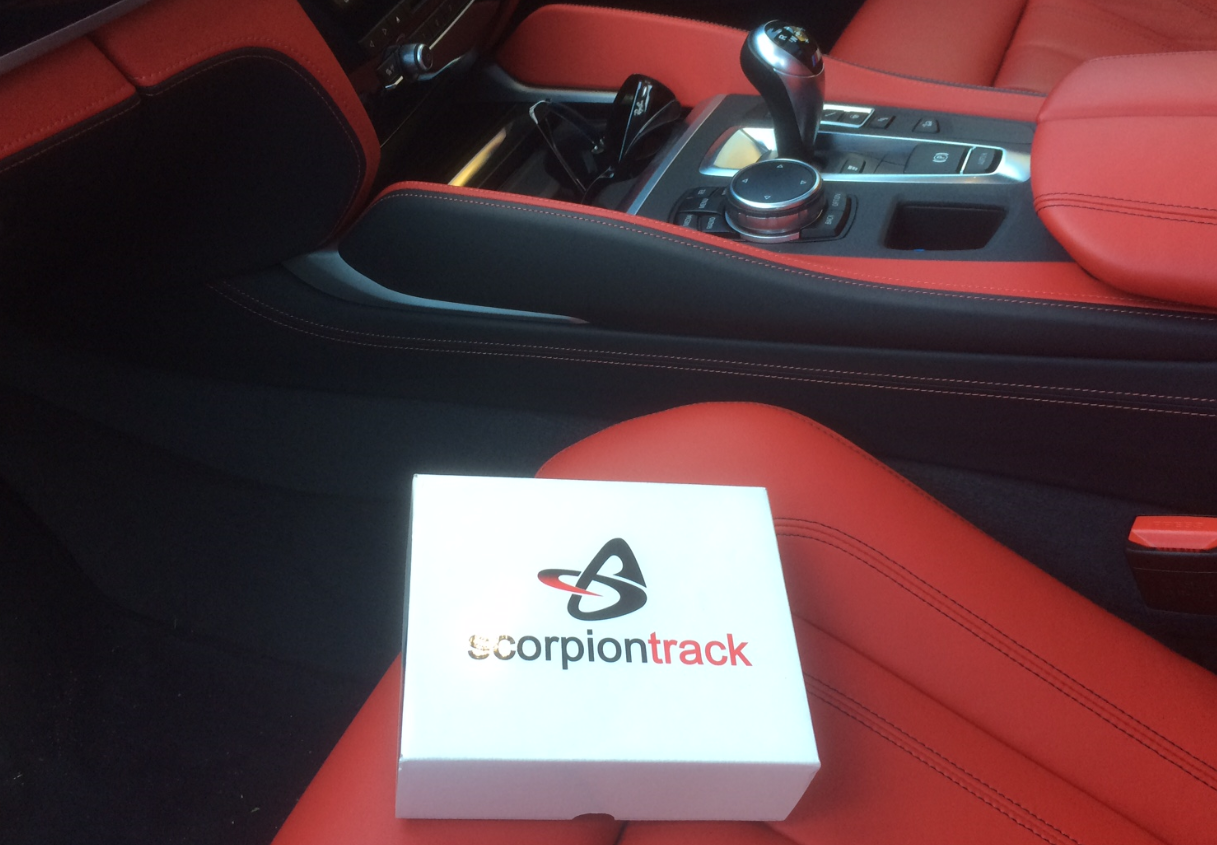 Scorpion have been producing the Scorpiontrack 5 for at least 3 years now since there launch in 2013 the Thatcham Cat 5 unit has gone from strength to strength in terms of performance and design. Being made in the UK they have all the knowledge from the ground up due to them designing, building and supplying the device all from the UK. Scorpion have been producing outstanding security for years such as the Toad and Sigma product lines which many have been fitted at the factory when the car is new for example Subaru have been fitted with Scorpion products for well over 10 years.
The best feature on the Scorpiontrack 5 is the re-chargable ADR cards all Thatcham Cat 5 trackers that come with a small card and most of these are powered by a small battery inside. Due to the card transmitting a signal at all times the battery level does drop over a period of time. With the Scorpiontrack it comes with a wall powered USB charger and docking station which means when your cards battery is low you simply clip the ADR card in the base.
How do you know when your ADR card is low on battery? simple Scorpion will send you a text to let you know the battery level is low and you can even use a car micro USB lead to plug your docking station in your vehicle if you have a USB connector. The system also features a very good user dashboard where you can log in and see a basic location of your vehicle.
As normal with any Thatcham Cat 5 product you have 2 ADR cards and starter motor immobilisation. We supply and fit the Scorpiontrack Cat 5 unit nationwide in the UK.