Smartrack ADR - Ideal Protection For Key Theft
1 June 2017 | Admin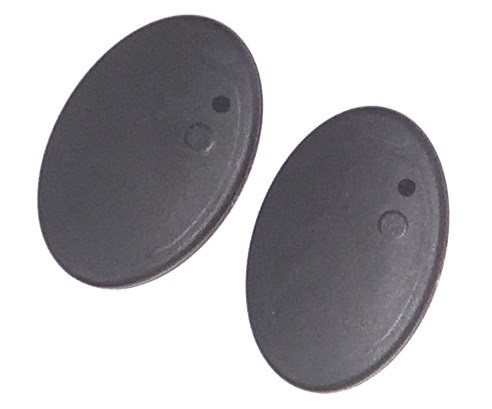 Looking for the most effective and budget sollution to top end security? Smartrack offer the ADR system which is normally supplied as standard on the Cat 5 model. This can now be added onto there Thatcham Cat 6 model meaning you can have Thatcham Cat 5 like security for much less money. The ADR tags work by letting the tracking system know you have entered the vehicle and you are the driver allowed to drive the vehicle at that time. If you enter the vehicle without a valid card and start driving the Smartrack call centre will phone you instantly to ask why they have seen movement without a card present.
This is a great add on if your worried about vehicle key cloning. With a Thatcham Cat 6 unit a theif could program a key into your vehicle and the secure tracking centre wouldn't know the vehicle was being stolen due to the tracking system sensing the ignition is on. It would be down to you the customer to phone the vehicle in as stolen when you find out.
The ADR system however takes that worry away and your vehicle is always protected. You can add ADR tags onto the Thatcham Approved Smartrack Protector Pro and Trident models at the additional cost of £249.99 supplied and fitted.
Purchase the Smartrack Protector Pro Global.