Smartrack Protector Pro Fitted Yorkshire
3 May 2017 | Admin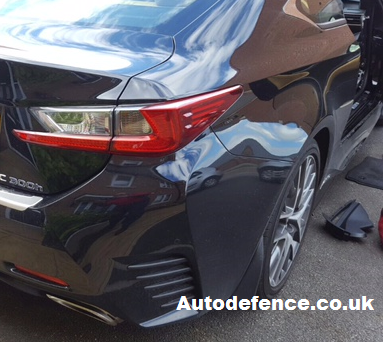 Another busy week for Auto Defence, This customer wanted the best protection and good value for money = Smartrack Protector Pro Global giving you total security and complete piece of mind when leaving your vehicle. With it's mobile app you can simply log in on your Apple or Android smartphone and check the location of the vehicle yourself.
The device is a fully approved Thatcham Cat 6 stolen vehicle recovery tracker meaning it is monitored 365 days a year and 24 hours per day. Its a constant eye in the sky looking after your asset, If the vehicle is stolen you simply call headoffice and they will track the vehicles location instantly and communitcate to the local traffic police in your area to get your vehicle recovered as quickly as possible.
The subscription is very affordable on this device at £12.49 per month or yearly at £149. This makes buying a car tracker less stressful and very light on the wallet. Auto Defence is a specialist in stolen vehicle recovery trackers, we fit nationwide at your home or workplace.