The Cheapest S7 Tracker
21 July 2020 | Admin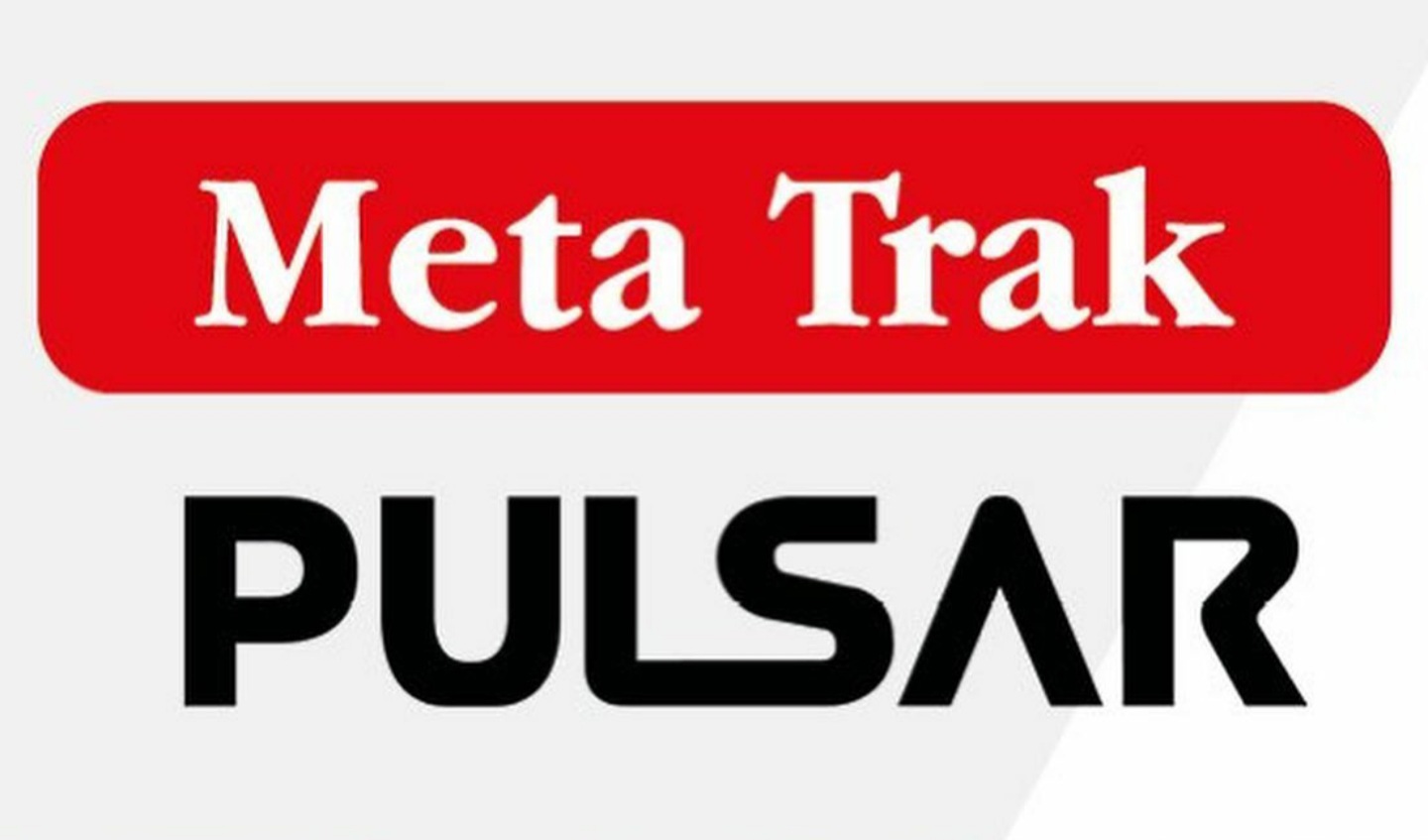 The CHEAPEST Thatcham S7 tracker in the UK. The Meta Trak Pulsar is simply for a customer that needs a Thatcham S7 tracker for insurance cover and simply doesn't want to track the vehicle themselves. The Metatrak Pulsar is by far the cheapest Thatcham S7 tracker at only £394.99 including 3 years subscription. Thats £131.60 including subscription PER year. No other system which is well known / branded even comes close to matching this. The reason Metatrak has managed to get this so cheap is due to the system having it's own battery that lasts 3 years. Once this unit is 3 years old you simply replace it with a new one ( works out cheaper / more cost effective ).
This system will NOT void any warranty or aftermarket warranty at all due to it not connecting or effecting any vehicle component at all. The unit is simply installed by a professional installer in a very secure location, once fitted the system is activated and the vehicle is ready to go with full Thatcham S7 approved tracking.
If you require a system with web tracking or a smartphone app DO NOT buy this product you will require the standard Meta Trak 6 or Meta Trak 5 products which are both battery powered and powered from the vehicles battery. This system is also ideal for vehicles which are garaged and you don't want any form of battery drain at all.
BUY Meta Trak Pulsar!